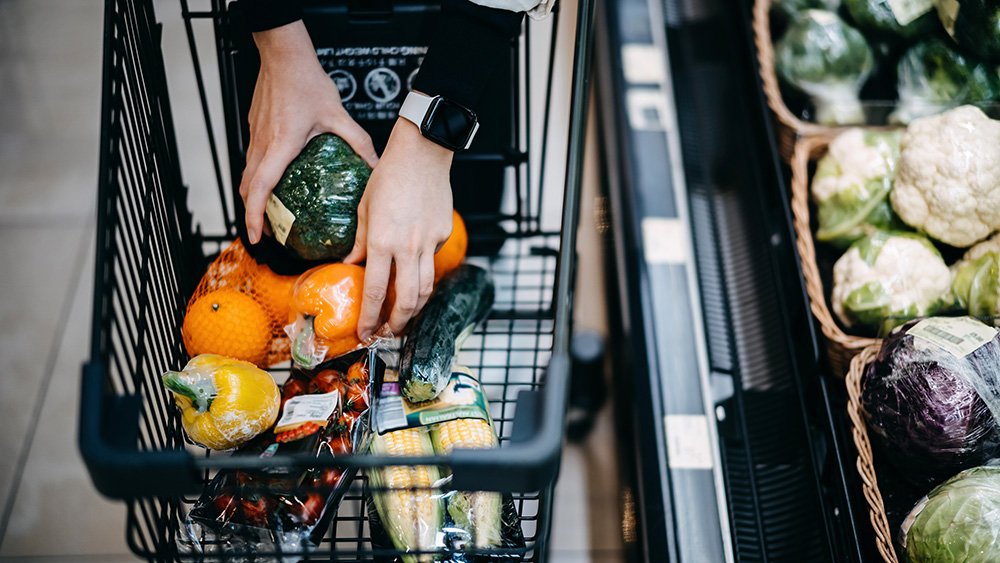 Press Packagingconnections
UPM Raflatac is leading the way by introducing a full range of paper label products made with 100% recycled fibers designed for food, retail and logistics labeling needs. The range includes the first commercially available Total Phenol Free thermal paper labels made with 100% recycled fibers. These labels are a good choice for logistics and retail labeling applications and contribute to the overall sustainability of the packaging.
UPM Raflatac's new product range offers brand owners a way to increase the share of recycled materials in their packaging. This reduces the pressure on forests and enables a circular economy. The range is FSC® certified and the labels maintain the same functionalities as label material made from virgin fibers.
"The need to reduce waste and alleviate the pressure to virgin raw material sources is evident and increasing. One of the ways to achieve that is by recycled materials. We continue to lead the way in sustainable labeling as we introduce thermal paper labels with 100% recycled fibers to the market. Making the switch to these labels offers a host of sustainability benefits for both the brand owners and the environment," says Ville Pollari, Director, Business Segment VIP & Prime, UPM Raflatac.
UPM Raflatac's new product range includes coated paper designed for high quality food labeling as well as total phenol-free thermal labels which are a great choice for logistics and retail.
UPM Raflatac
UPM Raflatac is leading in sustainable labeling through our innovative self-adhesive label materials and services. We offer high-quality paper and film label stock for branding and promotion, informational labels, and labels with functionality. We operate a global network of factories, distribution terminals and sales offices. Our company employs around 3,000 people and made sales of EUR 1.6 billion (USD 1.9 billion) in 2020. UPM Raflatac is part of UPM. Find out how we are labeling a smarter future beyond fossils at www.upmraflatac.com.
UPM
We deliver renewable and responsible solutions and innovate for a future beyond fossils across six business areas: UPM Biorefining, UPM Energy, UPM Raflatac, UPM Specialty Papers, UPM Communication Papers and UPM Plywood. As the industry leader in responsibility we are committed to the UN Business Ambition for 1.5°C and the science-based targets to mitigate climate change. We employ 18,000 people worldwide and our annual sales are approximately EUR 8.6 billion. Our shares are listed on Nasdaq Helsinki Ltd. UPM Biofore – Beyond fossils. www.upm.com
UPM Raflatac
Ville Pollari
Director
media@upm.com
+358 40 588 3284