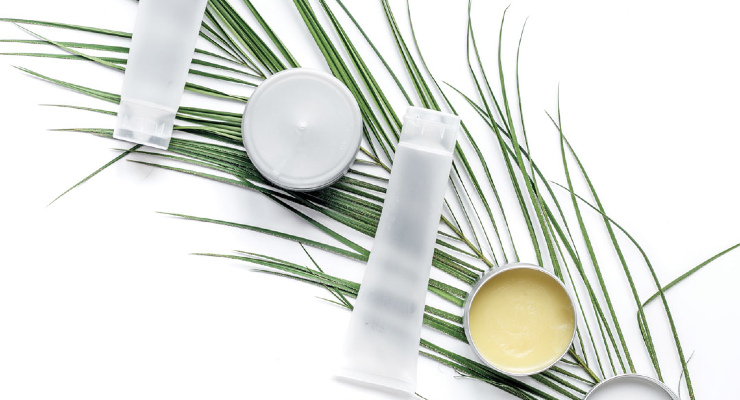 The Sustainable Packaging Initiative for CosmEtics (SPICE), co-founded by L'Oréal and sustainability consulting firm Quantis, is an initiative that brings together organizations in the cosmetics industry to work towards a common goal: to collectively shape the future of sustainable packaging. The initiative has now released what it calls "a science-based ecodesign tool that assesses the environmental footprint of any cosmetics packaging, empowering cosmetics packaging engineers to make more sustainable design choices and accelerate innovation toward sustainability."
The publicly available SPICE Tool is the latest solution developed by the 25 members of SPICE, created to shape the future of sustainable cosmetics packaging while addressing the issues that beauty and personal care companies face while trying to improve the environmental performance of their products' packaging. Along with the Tool, SPICE has released a set of best practice materials, including environmental claims guidelines.
According to the group, the SPICE Tool solves one of the key sustainability challenges facing the beauty industry: embedding ecodesign into the packaging development process. Further, they say that the platform, with a Free demo version and a Pro version, "makes robust environmental data accessible to packaging designers, giving them the insights they need to develop more resilient packaging designs. The Tool calculates a holistic environmental footprint across the full lifecycle of a product's packaging (from production to end-of-life), covering 16 environmental indicators that assess impacts on climate change as well as resource depletion, water use, biodiversity and more." This, they say, will enable beauty companies to now have an easy way to measure, improve and communicate more credibly on their packaging's environmental performance.
"The SPICE Tool ushers the entire cosmetics industry into a new era of sustainable packaging innovation," affirms Dimitri Caudrelier, CEO of Quantis. "It delivers robust environmental metrics and actionable insights for packaging designers to make resilient decisions. This is a huge step toward SPICE's mission to collectively shape the future of sustainable packaging — and we're just getting started!"
"As the co-founder of SPICE, L'Oréal is proud to see the initiative uniting the cosmetics industry around a shared vision of sustainable packaging," adds Philippe Bonningue, group global director of sustainable packaging at L'Oréal—and a member of Beauty Packaging's Board of Advisors. "For more than a decade, we have been committed to innovating our packaging toward sustainability. We are pleased to share this experience to help develop the SPICE Tool so that, together, we can drive the industry's sustainable transformation."