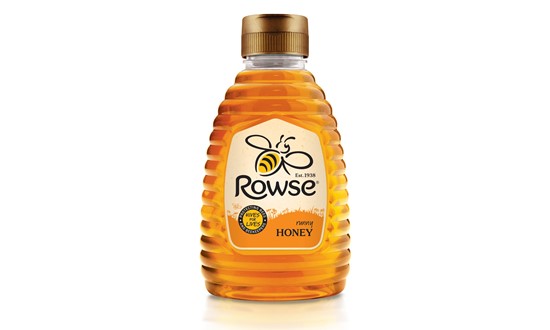 It has been phasing out the use of black plastic in its bottle caps over the summer and should have removed up to 100 metric tons (mt) of black plastic from its supply chain this month.
Rowse has also confirmed it is phasing in the use of recycled plastic in its plastic bottles, setting itself an initial target of 30% recycled plastic across all its honey SKUs in 2021.
This initiative will result in 135mt of virgin plastic being removed from its supply chain annually.
Kirstie Jamieson, marketing director at Valeo Foods UK, said: "As part of our wider sustainability plan, and as members of WRAP's Plastic Pact, we are rolling out a range of new initiatives and are delighted to be in a position to offer consumers 100% recyclable packaging this year and the introduction of recycled plastic."