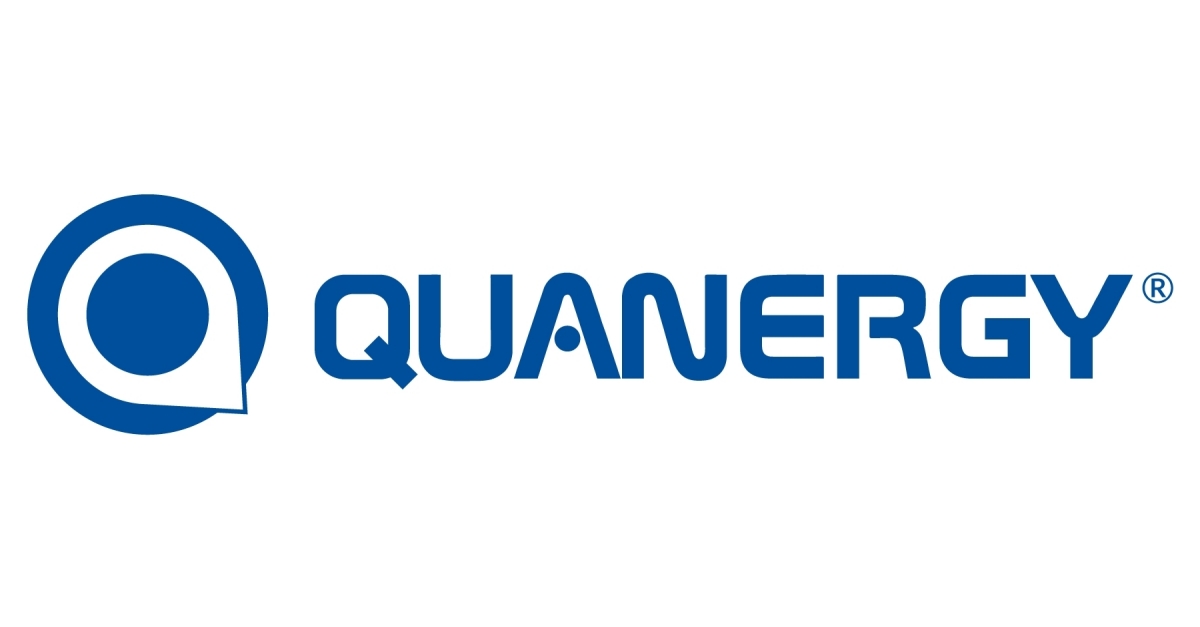 Grania Jain
Quanergy's LiDAR solutions for the packaging and logistics industry provide advanced perception for a wide variety of industrial applications, including mobile equipment navigation, pallet storage and retrieval, package profiling, and perimeter security.
Quanergy's high accuracy LiDAR sensors generate rich 3D point cloud data, enabling intelligent navigation and collision avoidance for AGVs, mobile robots, and forklifts. The sensors also provide precise measurement for packaging/pallet dimensioning along with real-time situational awareness to enable safe, efficient storage and retrieval, while protecting assets and equipment from damage.
With a rugged design and reliable performance in any weather or lighting condition, LiDAR sensors from Quanergy can withstand the rigors of the industrial environments and deliver dependable results.