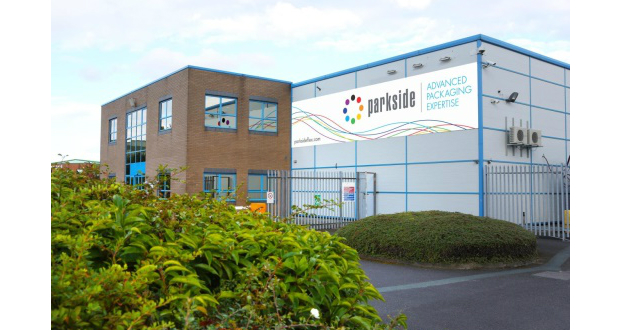 Grania Jain
The HiBarFilm2 consortium aims to build on the success seen in its feasibility study project (HiBarFilm) to continue the development of a mono-material film that offers the same barrier performance as current multi-material packaging technology. This could dramatically increase the recyclability of these materials and add value.
Current multi-material films are one of the most challenging plastic products to recycle. They represent nearly a quarter of consumer packaging, but only 6% of it is currently recycled. These thin films are made of several layers of plastics adhered together, meaning they are not economical to recycle. If they do end up in the recycling stream, the mix of materials can seriously affect its quality, meaning they are often incinerated or dumped on a landfill.
HiBarFilm2 will be made by mixing a plasma functionalised nanomaterial into a polyolefin prior to filming. The nanomaterials will also be dispersed into a barrier coating and applied to the polyolefin substrate, creating a high barrier, high performance mono-material film.
The project, which officially began in March 2022, is backed by Parkside and eight other partners, including Bangor University. Development of the HiBarFilm2 product is being followed with keen interest from across the packaging, food, and recycling industries as it will use polyolefin films and compostable plastics to address the issue of films becoming contaminated by food waste.
Welcoming the new partnership, Paul McKeown, Divisional Sales Director of Specialty Packaging at Parkside, said, "Our company thrives on innovation, so this partnership is a natural fit for us. With the combined expertise of the HiBarFilm2 consortium, we are confident that we can create a sustainable, high-performance film technology that will be at the heart of packaging design for years to come.
"We are looking forward to lending our packaging expertise to the consortium as we develop this revolutionary new mono-material."
Joining Parkside and Bangor University in the project are Recycling Technologies, Wells Plastics, Dunbia, Cambridge Nanomaterials Technology Ltd, Fre-Energy, Haydale Composite Solutions, and BASF.