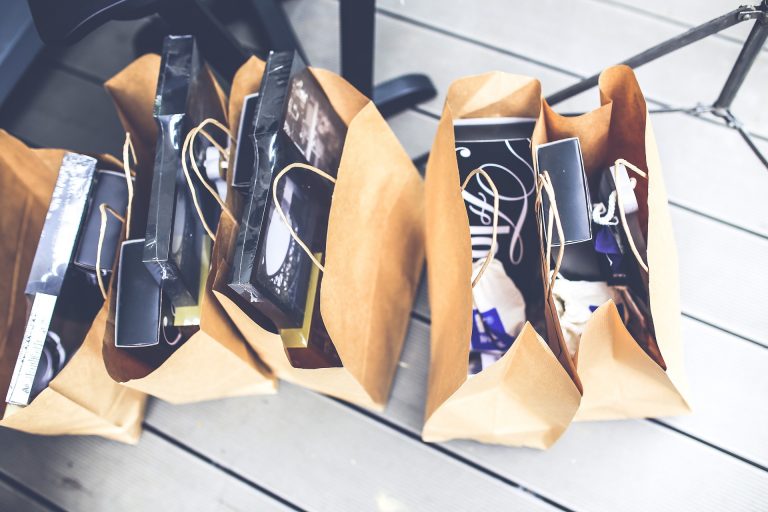 Many establishments had already started a long time ago to charge for plastic bags with the intention of reducing their abusive use. But, at the same time, they have begun to offer a more ecological alternative: paper bags.
Mercadona joined this trend at the beginning of May, offering paper bags and cardboard boxes in its stores in Valencia, the Balearic Islands, Barcelona and Vizcaya. Lidl has gone further and announced that it will eliminate plastic bags from all its stores in Spain throughout this 2018.
Carrefour has also joined the trend of collaborating in the development of the circular economy and has announced that they are working to reduce the use of plastic in the packaging of their products. Specifically, the company states that the packaging of its brands will be one hundred percent recyclable, reusable or compostable before 2025.
With these measures, the supermarkets have not only been ahead of the implementation of the Royal Decree, but also the definitive prohibition of light plastic bags that are not compostable, which will come into force as of January 1, 2020.
The fact of offering paper bags not only responds to regulations, but also to the growing demand from consumers, who are increasingly aware of and value sustainability as an element that helps them make their purchasing decisions.
Paper and cardboard are an alternative to sustainable packaging, resistant, recyclable and biodegradable. In addition, there are chain of custody and sustainability certifications to ensure that the raw material comes from managed forests in a responsible manner and that there is no contamination of the product along the production chain