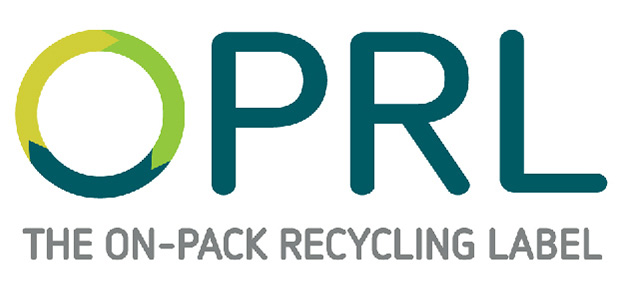 As one of the UK's leading designers and manufacturers of food packaging solutions, Colpac has joined the OPRL's organisation, in order to better consult and help its customers on environmental, and recycling matters.
Partnered with over 550 globally recognised brands, OPRL, a non-profit organisation, aims to deliver simple, consistent and clear recycling messages on retailer and brand packaging to help consumers recycle more material correctly, more often.
The OPRL philosophy, to clearly communicate accurate recycling messages, underpins Colpac's green objectives, as Andy Newstead, Colpac's Commercial Manager, comments: "As a specialist in paperboard packaging, we have been committed to helping our customers navigate their way through the numerous types of sustainable packaging available, from recyclable to biodegradable, for many years. Now, through our membership with OPRL, we will strengthen this aim, by being able to offer on pack, recycling guidance that is simple, clear and consistent."
As a recognised member, Colpac will be able to transfer OPRL's knowledge and expertise and translate this into future packaging innovation. In addition, as OPRL participates and influences Government environmental policies, Colpac, as a leader in environmentally friendly packaging, are set to participate and contribute to these discussions.
Andy concludes: "Our OPRL membership demonstrates our commitment to our customers, illustrating our understanding of the environmental challenges they face, and how we, as a packaging manufacturer, can contribute and help them meet their sustainable goals."
‹ New packaging formats for retailers to capitalise on the snack attack.