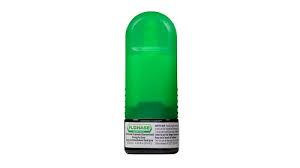 This last approval demonstrates Nemera's expertise to support client nasal drug product development to meet the highest quality standards of the pharmaceutical industry.
Nemera offers a wide portfolio of off-the-shelf devices and services for nasal drug delivery, from its track-record SP270+ reference to its latest Advancia® new generation nasal spray platform, serving product variations and new product developments.
With established blockbuster market references, Nemera is your privileged partner for your nasal spray project!