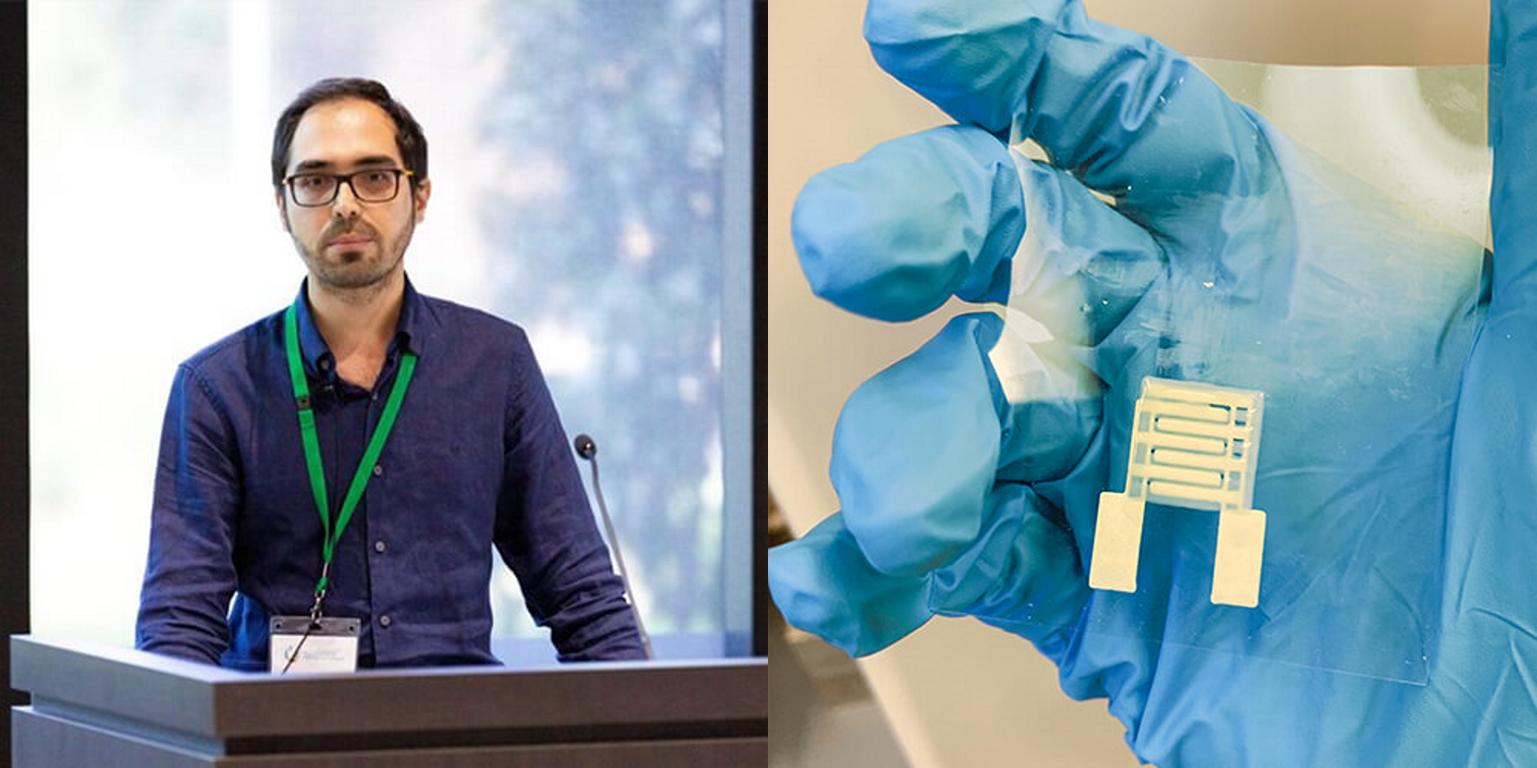 "INCORPORATING SENSORS INTO PACKAGED FOOD WILL PROVIDE REAL-TIME INFO ABOUT THE ACTUAL STATE OF THE FOOD", says SINA NAFICY.
This new technology can be produced at near-zero cost and exploits the hygroscopic properties of cellulose, which absorbs large amounts of water. This enables the use of wet chemistry for sensing water-soluble gases in flexible cellulosic substrates such as paper. These cellulosic sensors are flexible, and their fabrication process is scalable.
"Incorporating sensors into packaged food — fresh or processed — will provide real-time information about the actual state of the food, leading to better decision making," he said. The data-supported decisions based on information gathered by sensors in the packaging will enhance shelf life, efficiency, safety and quality of food, and will reduce food waste.