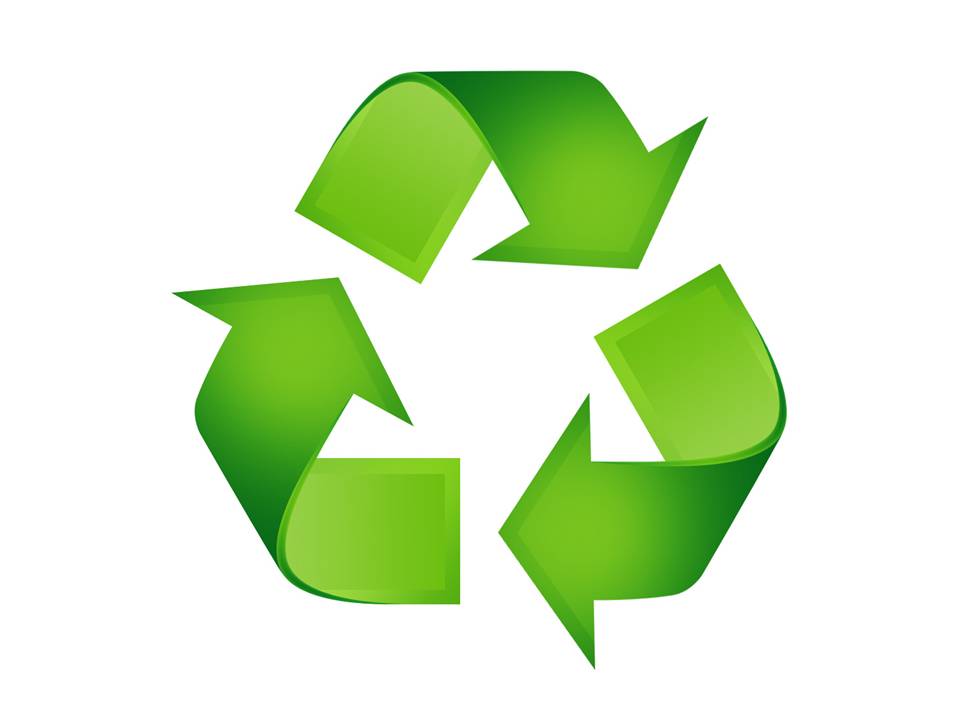 European Parliament voted overwhelmingly in favour (597-15) of the European Commission plans to ensure that all plastic packaging is recyclable by 2030.
Some further recommendations included  banning plastic at landfill sites by 2030 as well as ensuring Member States "use economic instruments and other measures to provide incentives for the application of the waste hierarchy" with plastics.
The report was put forward by Belgian MEP Mark Demesmaeker, also called for a minimum requirements on micro-plastics in product legislation, with an emphasis on textiles and cigarette butts.
Pan-European waste body, FEAD, whose members are national waste management associations covering 19 Member States including the UK's Environmental Services Association, said the approval moved along a policy programme which will stimulate demand for secondary materials.
"FEAD members welcome the report calling for mandatory rules on recycled content which will stimulate the demand for secondary materials and therefore help drive the necessary investment in collection, sorting and recycling," FEAD said in a statement.
It added: "From this perspective, FEAD supports the idea of a reduced VAT for products with recycled content, which will allow recycled plastics to compete with virgin polymers."
The recommendations will now be reviewed before a second reading at a later date