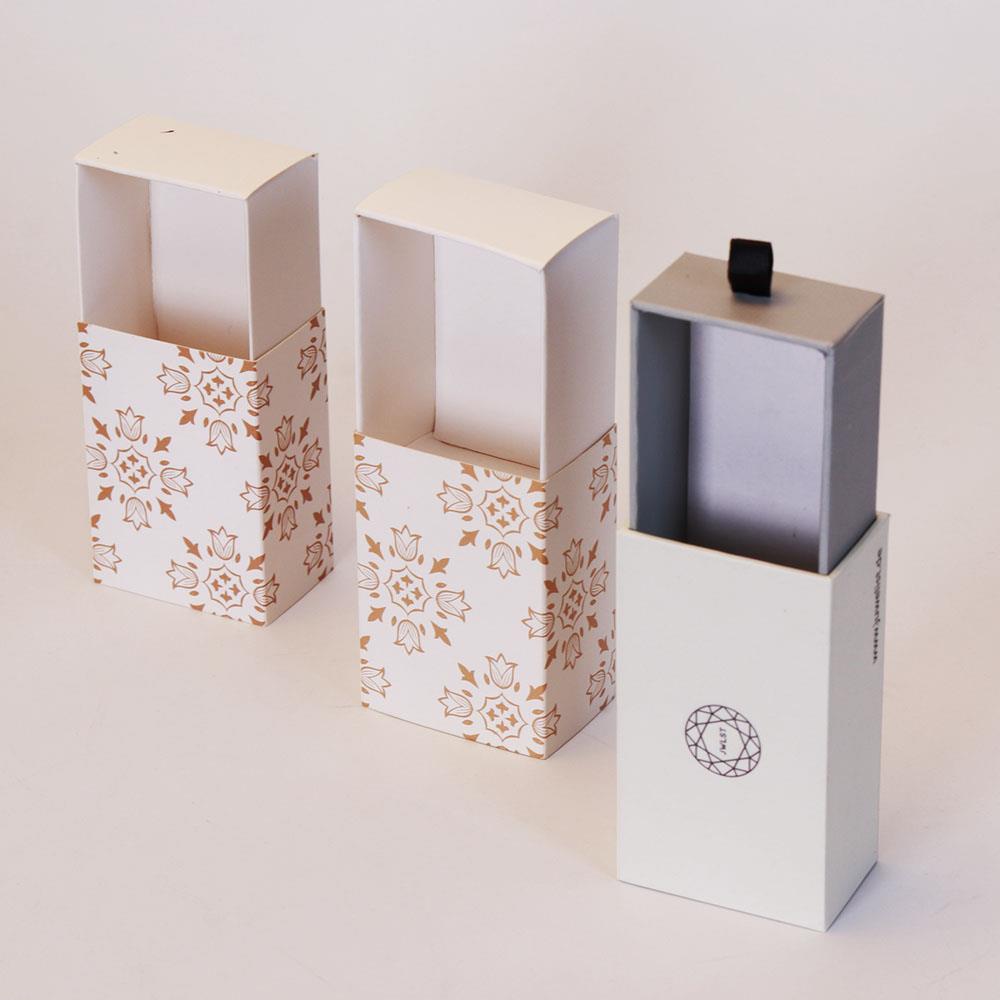 Kaily Jaun
Nowadays, every business prefers to use display boxes to present their products beautifully. They have become popular in all industries, including fashion, food, jewelry, clothing, and many others.
They have won the hearts of brands with their universal structure and cost-effective attributes. Buyers love products presented in them because of their attention-grabbing properties.
Here are some of the reasons that have made them an ideal packaging for all brands. 
More Sustainability.
Nowadays, every brand is preferring packaging made of such materials that have no impact on the environment. In past years, most of the manufacturers were using some toxic materials like plastic, which were not so good for human health and the environment.
Biodegradable materials are in trend nowadays and are very effective in controlling environmental impacts caused by packaging. These materials are easily decomposable naturally on some days. They are easy to convert into biofuel with the help of technology.
This compost is very useful for land fertilization and the growth of crops. Brands can build a positive reputation with the use of such materials, and buyers feel more comfortable while making purchases.
Different governments have also made policies to encourage brands regarding the use of such materials to continue business operations. Businesses can meet all requirements of local governments in this regard.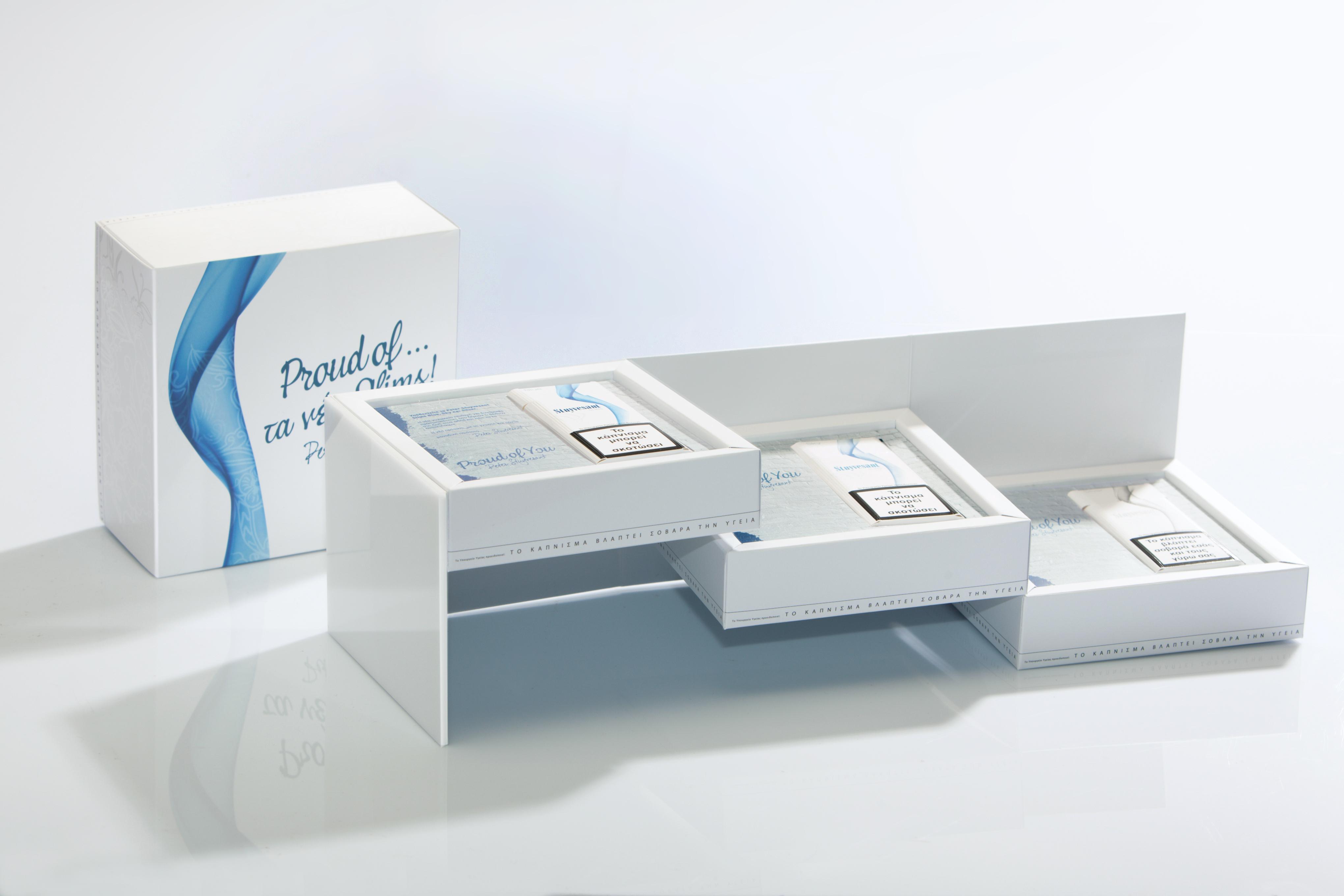 More Personalization Options.
These amazing display boxes wholesale are more customizable than any other type of packaging. Cardboard material used in them very easy to customize in any size and dimensions. Different personalization options incorporated in them play a pivotal role in grabbing buyers' attention in retail stores.
For making this happen, a custom window cut-out is made at the top of the lid or front wall panel. This increases the overall aesthetics of boxes and product presentation. Items placed in them look more engaging to customers, and hence there are more chances of purchases.
Embedding a handle at the top also increases customer ease in carrying the items. The use of add-ons is also a trending option to make them more appealing and engaging.
Different ribbons and bows give them the look of a gift packaging, and people tend more to them to have a better shopping experience.
Product Safety.
When we talk of an ideal packaging that is most suitable for every type of brand, it means that it has to fulfill the requirements of products of every kind. Regardless of that, they are fragile or sturdy.
Every type of item needs some type of safety to avoid harmful factors. It is very important to keep them in their original quality and shape to give the buyers the best experience.
Various optional features are quite efficient to ensure product safety. There are different types of inserts made of several eco-friendly materials that protect sensitive items from every type of harm.
Foam inserts, molded pulp, and various other types are effective in preserving items from changing environmental conditions and shakes during transportation.
Brand Awareness.
Buyers mostly opt for products offered by a reliable brand name having a distinctive identity in the market. Every startup tries to establish a positive impression on buyers by using different tactics. Every brand has some unique logo that represents the values that they are delivering to their loyal buyers.
Embossing and debossing techniques are quite effective in making the logo more prominent. All other necessary information about a brand is also printed using engaging colors in a balanced way. Prominent attributes associated with the brand reputation are displayed boldly to create superiority over other rival brands operating in the market.
Unique slogans are printed over the packaging to attract people in retail stores. All these attributes make it easier for buyers to remember the brand name for future purchases. Such tactics effectively increase customer circle. 
Cost-Effectiveness.
Display boxes wholesale are also quite cost-effective and reduce the expanses of brands more efficiently. They are manufactured with cardboard material, which is manufactured using locally available resources. This factor reduces manufacturing costs.
Most of the companies order them in bulk quantities from wholesale packaging providers. These bulk purchases provide an opportunity for brands to get special discounts. Moreover, they are manufactured using such creativity that they are shipped in flat shapes and are very easy to assemble on reaching warehouses.
Their flat shipping makes it possible to transport them in bulk quantities. This factor also reduces transportation costs to a maximum margin. These reduced prices save a lot of money that is much useful for newly established brands to invest money in other weaker aspects of businesses. They can further expand their business operations by that saved money.
Increased Sale Volumes.
One of the most and basic needs of businesses is increasing revenue by deriving maximum sales. The right promotional medium can help in grabbing the attention of buyers in retail stores to do this.
These boxes are the best advertisement source that provides an opportunity to launch advertising campaigns more cost-effectively and efficiently. Printing techniques are quite helpful in this regard.
These promotional activities give the best results when planned days before occasional and seasonal events. Maximum year purchases happen on these events.
The design of these boxes is very easy to transform to make them relatable to these events and targeting the buyers more efficiently. Discounts and other offers are printed using the latest digital printing technology, which makes the promotional graphics more appealing
Everyone prefers to make purchases from such brands that look distinctive on events using such tactics, and sales are derived quite effectively.
After this long discussion, it is straightforward to understand that display boxes are able to fulfill the requirement of every brand. They are unmatchable with any other type of packaging in terms of attributes associated with them. With various customization features, they attract buyers and derive sales effectively. A whole new customer circle is generated that helps businesses to grow more rapidly.