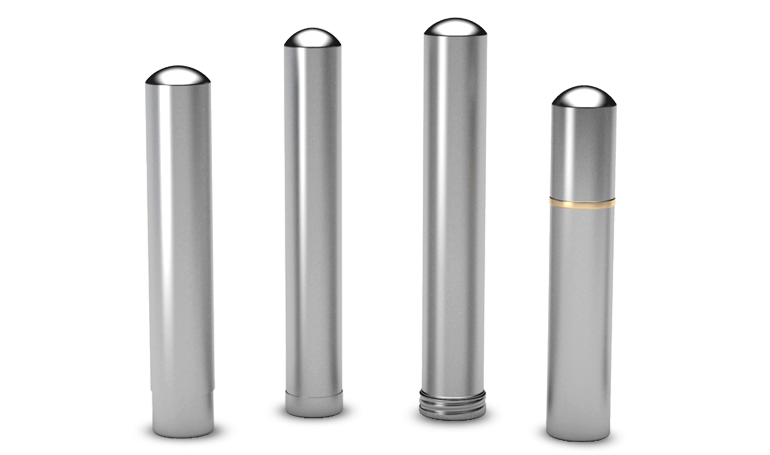 The aluminium tube remains the best packaging for cigars. It is flavour-saving, lightweight, opaque, unbreakable and offers optimal protection even against drying.
News:
LINHARDT is the global market leader in cigar tubes, for good reason:
Range of lengths, diameters, shapes and decorative possibilities is enormous.
Capsproduced in-house. That's why they fit so well.
Use a variety of materials that can be placed in the caps – including the natural material cork.