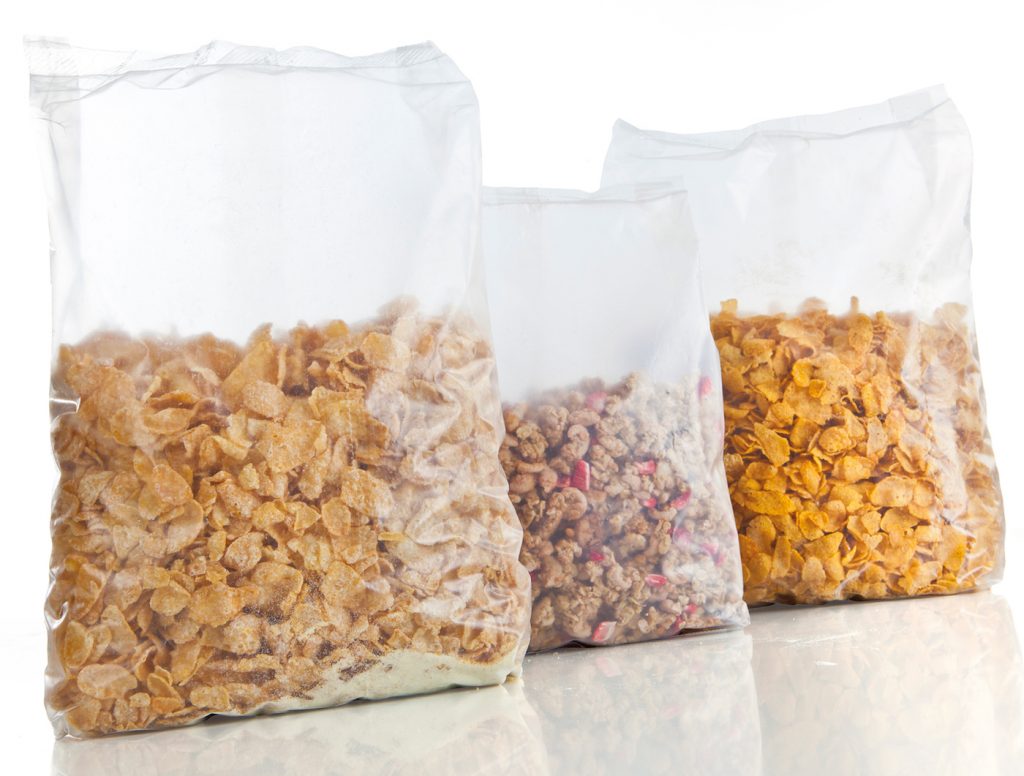 The Cereal+ liner has been created for bag-in-box packaging, typically used for cereal products, and is made from recyclable PE. Coveris adds that the liner has burst-peel functionality for ease of opening and improved puncture resistance.
The liners are also available with additional gas barrier properties for added protection and can be used for both household cereal and catering pack applications. It is manufactured at the company's Winsford, UK site, which recently announced more than £6 million ($8.4m) of machine and infrastructure investments.
The stretch films transformation project, which took almost a year of development, positions Coveris Winsford as a centre of excellence for industrial, agricultural and recycled stretch products.