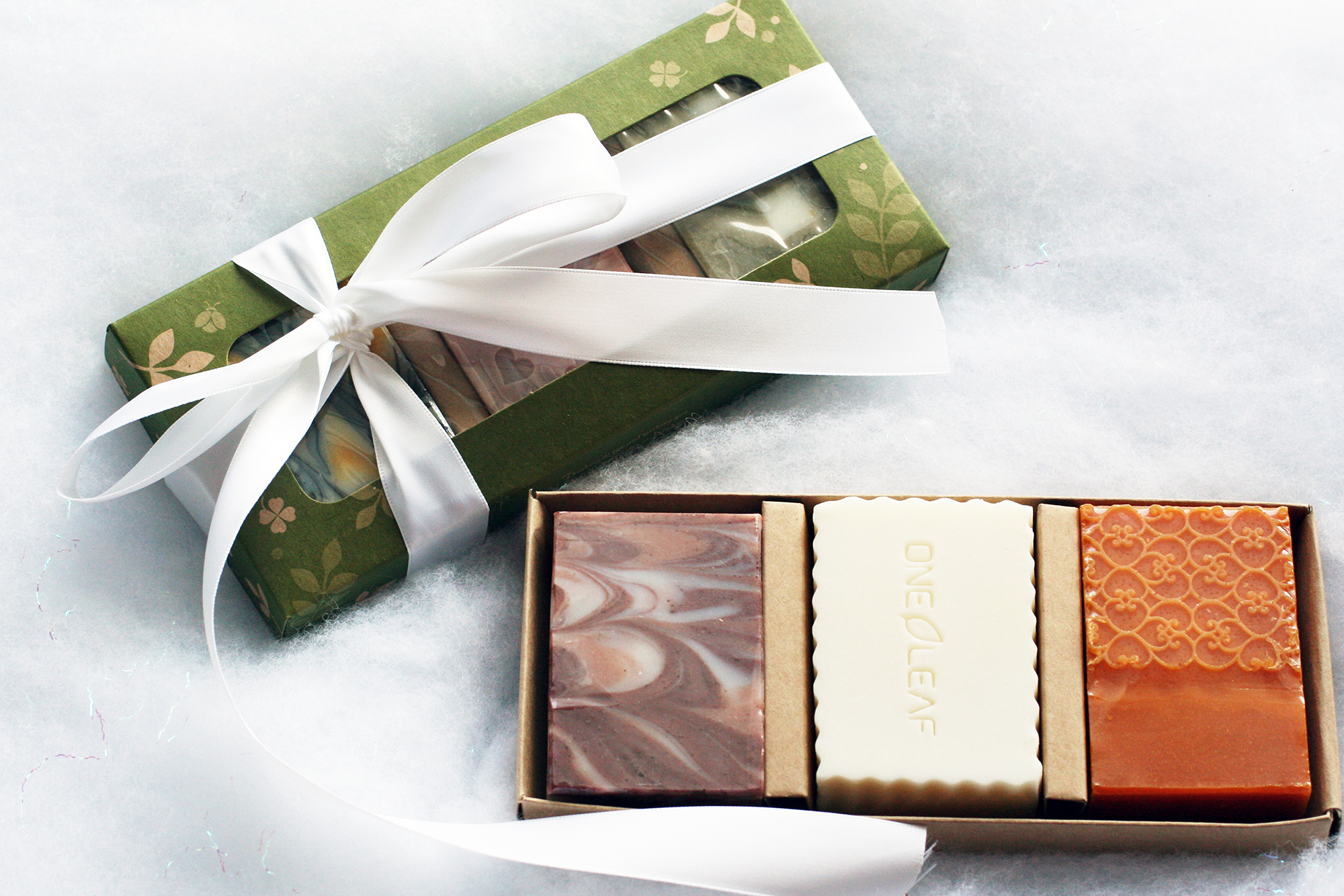 Beautiful custom soap boxes matter more than you might think. As a matter of fact, 72% of customers say it's a key factor when it comes to making a buying decision. This reflects that packaging plays a pivotal role in influencing customers.
In this post, we will show you how custom soap packaging makes your brand more marketable by working as a sales conversion tool. Read on to get the answers.
Master the Unboxing Experience
Smart packaging is an interesting phenomenon that can greatly benefit a brand, especially in this age of the internet. Customers love to share unboxing videos on social websites whenever they get their orders wrapped in an intriguing packaging. And soaps aren't an exception. Special gift packs and craft fully packaged anniversary edition soaps always create a stir and make customers share their unboxing experiences over the internet.  
This ritual of laying eyes on an item for the first time is widely seen and appreciated across the globe. More importantly, an eye-catching custom printed soap box packaging helps create hype around a product and effectively conveys the brand message.  
Design for Your Target Market
One simple way to design an effective packaging solution is by keeping your target audience in mind. But it can only be accomplished if you know who your target customers are. This will help you create a bespoke soap packaging that will resonate with your customers and influence them to buy your product.
So go through industry news, study various marketing analytics and use other connections to figure out what your customers want and what sways them to buy a good.
Customize Your Soap Boxes
The wholesale custom soap boxes you use won't cost you an arm and a leg if you adopt a smart design approach. Customization help distinguish your brand and product from competing items. This requires a level of design and package development capabilities that firms like The Legacy Printing can accomplish for you within the specified time and budget. 
Make Your Packaging Eco-Friendly
Soap packaging created from more sustainable and recyclable materials will make your brand more popular among people who care about the environment we live in. Why? They know that packaging waste is not only littered on the city streets but it is also polluting our oceans. Worst of all, it doesn't decompose even after decades. In contrast, using biodegradable or recyclable packaging materials not only keeps your environment safe but brings your packaging cost down.  
Entice Your Target Customers
Don't hesitate to show your customers what you are selling. Come up with a unique soap packaging design that will allow your audience to peek into the box and see what they'll get against their money. For this purpose, you can carve a small window using a translucent material or print a premium quality image of the soap on the package. 
Opt for Reusable Packing
Yup, reusable packing is cost-efficient and eco-friendly and we have already gone there. But the added advantage of reusable packing is it continues to push impressions of your brand long after the sale. This makes it an excellent marketing tool.
Use the Power of Branding
A guide is incomplete if it doesn't encourage you to harness the power of branding. If your package doesn't clearly tell your audience who you are and what you sell, you will never be able to make a mark for yourself.  Figure out how your branding can be best projected through your soap packaging so your customers won't have to work for it.
All in all, you have to ensure your packing lives up to your customers' needs and expectations.