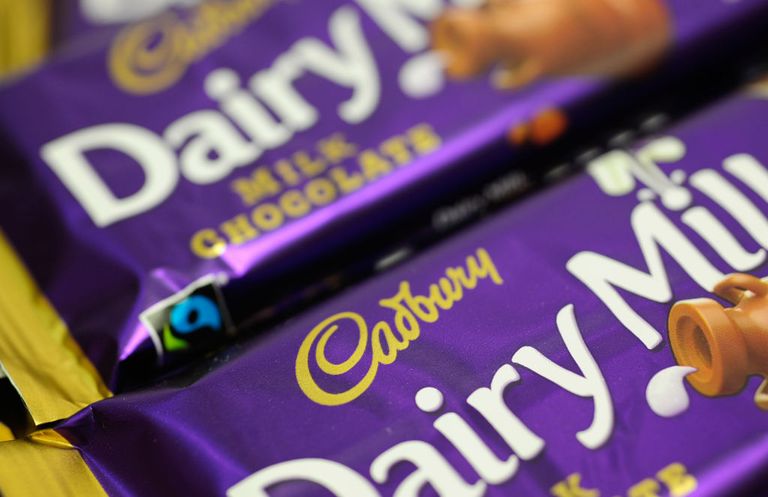 Cadbury has announced that going forward, Dairy Milk packaging will be made from recycled plastic in an attempt to cut down on waste.
According to Mondelēz, Cadbury will launch the new packaging innovation with more than 28 million Dairy Milk sharing bars in 2022. This initiative is part of the company's broader global commitment to a 5% reduction in the use of virgin plastic material in its overall plastic packaging portfolio by 2025.
Mondelēz is a member of the UK Plastics Pact, as part of its commitment to the Ellen MacArthur Foundation's New Plastic Economy Global Commitment.
Marcus Gover, CEO at WRAP, the leader of the UK Plastic Pact, said: "Action is urgently needed to address the complex challenges around plastic bags and wrapping, which represents nearly a quarter of all UK consumer plastic packaging.
Cadbury Dairy Milk owners Mondelēz International has announced the iconic UK chocolate brand's wrappers are to be made with packaging containing up to 30% recycled plastic.