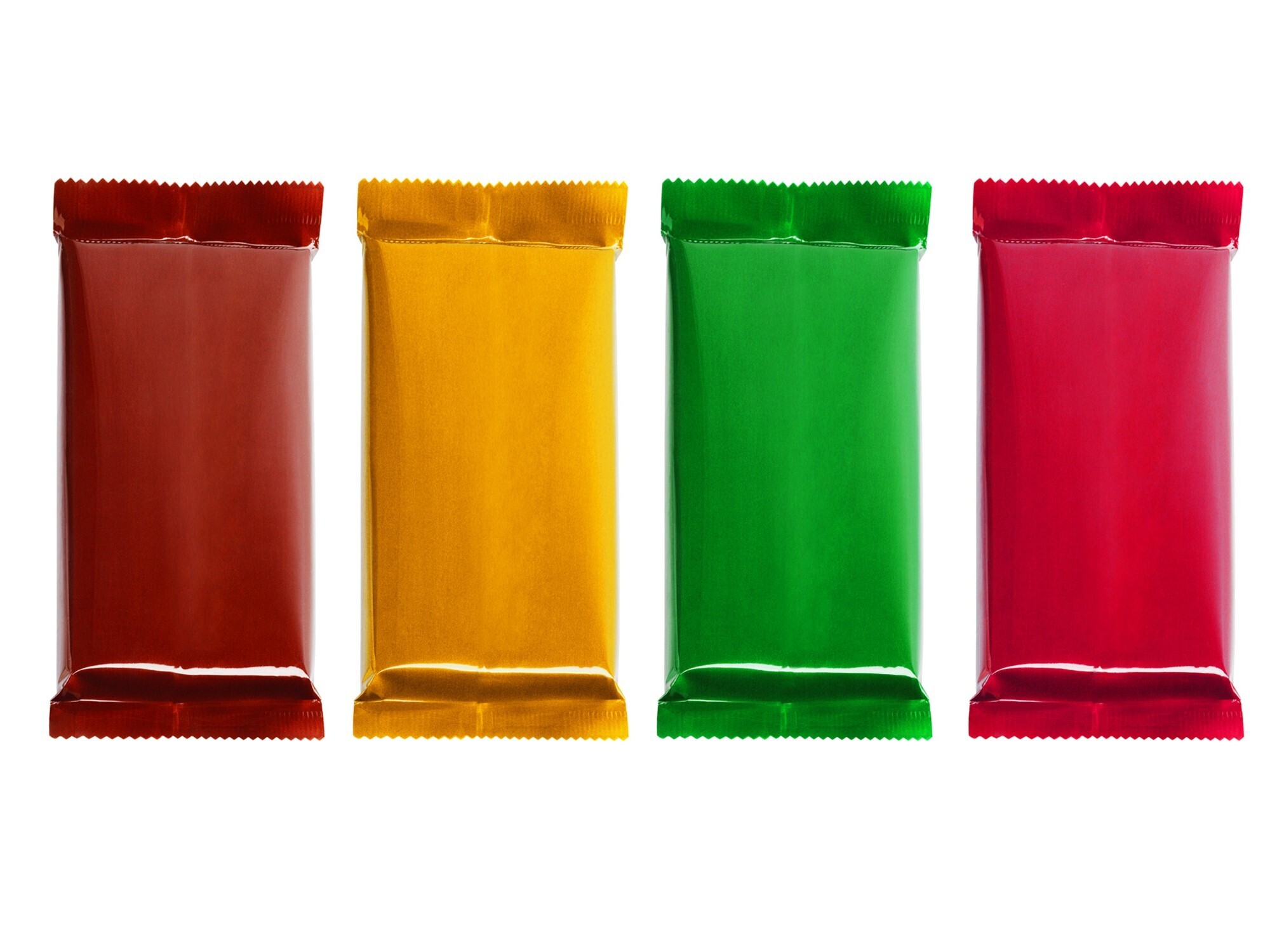 Komal Sharma
Bostik's cold seal coatings combine natural rubber latex with Bostik's proprietary synthetic emulsions and polymers for high-performance sealing. They have formulations for mono-web and laminated applications with the flexibility to meet a variety of food packaging needs. With a superb balance of adhesion and cohesion, Bostik Turbo-Seal cold seal products deliver more dependable seal integrity and consistent sealability. They can tailor a cold seal solution for surface-printed or laminated structures using combinations of clear, white and metalized polypropylene (OPP), polyester (PET) films and papers.
What Are Our Cold Seal Coatings Used For?
Food Packaging: Turbo-Seal cold seals are compositionally compliant with various FDA regulations for food and medical packaging. They're ideal for food product applications that require consistent seal strengths on high speed horizontal form and fill packaging machines, including bakery, frozen treats, specialty snacks and confectionery items such as full-size and mini-size bar wraps and multi-bar overwraps. Our platform also includes coatings specifically designed for hermetically-sealed packages used for granola bars, cereal bars and other nutritional food products.
Medical Packaging: Designed to meet the rigors required by the medical packaging industry, Turbo-Seal cold seal coatings offer high-speed packaging technology combined with quality performance. Bostik's products provide excellent sealibility and aging performance for many medical flexible packaging applications, including sterilizable and non-sterilizable overwraps for bandages and a variety of medical devices.
How Can Bostik's Turbo-Seal Cold Seal Coatings Benefit Your Company's Competitive Edge?
Turbo-Seal cold seal coatings create strong advantages for your products and operations.
Improved operation efficiencies: Visual indicators enable cold seal pattern registration without the use of dyes or pigments as well as indicating press-ready material. Formulated for converting at higher speeds, cold seal causes less streaking, ghosting and foaming, which results in less waste.
Increased Profitability: It is specifically formulated for high-speed horizontal form-and-fill packaging machines, which deliver higher sales dollars/hour output compared to other technologies or competitive products. Less machine maintenance is required, which helps reduce overall costs.
Most Reliable Performance: An enhanced anti-blocking system gives you lower cling and smoother unwind release, meaning more consistent packaging performance and sealability, as well as stronger seals. Superior adhesion and cohesion generates fewer "leakers" than traditional heal-sealed packages, creating reliable freshness with hermetically-sealed packages. Strong moisture-resistant seals enable longer shelf life.