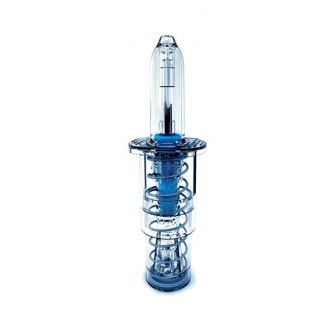 BDS was designed to enable the systemic delivery of drugs without the need for injection or administration by a healthcare professional. Primeless, with one handed actuation and 360° functionality, the BDS is applicable for therapies where a very precise amount of active drug formulation that exceeds 100μl is required. BDS deliver two nasal shots.
KEY FEATURES: Accurate two shot drug delivery. Ready-to-use primeless devices. One handed actuation, 360° functionality. Ability to be administered by a second party. Suitable for liquid drug delivery.
PRODUCT CHARACTERISTICS: Liquid dose volumes of twice 100 µl. Drug product and delivery device protected before use. Microbiological integrity of the primary container. Conventional filling techniques.