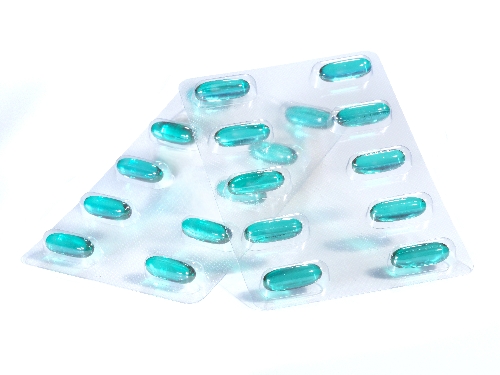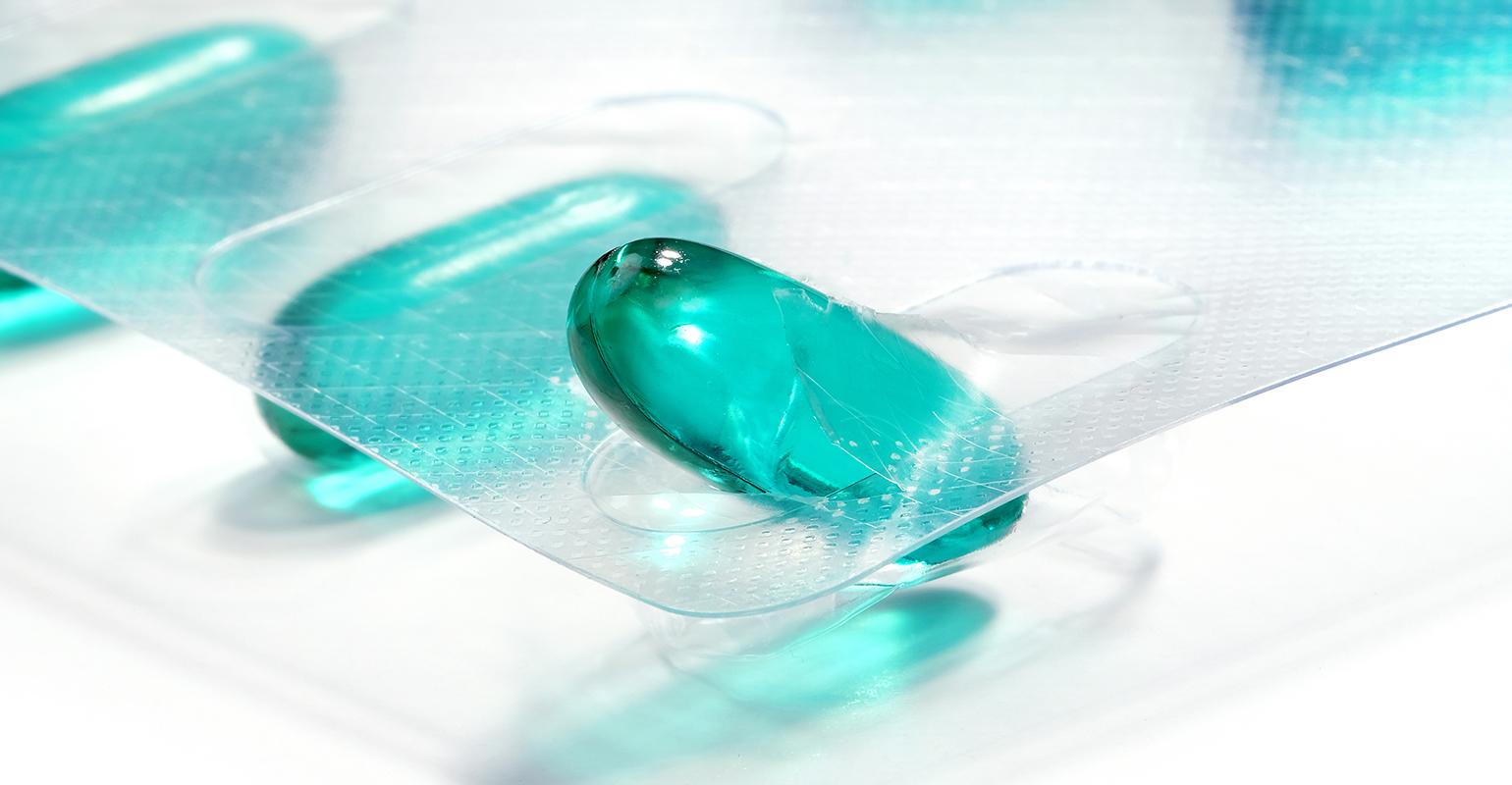 Finally, there is an alternative to vinyl blister films that will meet or exceed all your sustainability goals and work within your current manufacturing setup. kpNext™ films are designed to be recyclable and will work with your existing production lines. No need for expensive retooling or costly line speed reductions. With kpNext™ you get the best of both worlds, sustainability, and performance, plus so much more!
kpNext™ R1 is a PET mono rigid film that is designed to be fully recyclable within the RIC #1 stream.  kpNext™ can work with traditional lid stock, but when combined with a clear PET lid film can become a fully recyclable packaging solution!  What once was a non-recyclable package destined for incineration or a landfill, can now be part of a circular economy of recycled materials!  
Plug & Play
Too many times manufacturers develop sustainable solutions that cause major problems on manufacturing lines.  Companies are forced to slow down their process speeds, develop new, costly tooling and revamp their entire logistical system to accommodate the new sustainable package.  We have developed a solution that does not ask the manufacturing system to adapt to it.  Rather kpNext™ R1 has adapted to their system!
Superior Clarity
Typical pharmaceutical blister packaging can have a hazy or milky appearance which distorts the visual of the product.  This haze is caused by the use of a multi-material structure which also precludes its recyclability.  kpNext™ R1 overcomes this issue with brilliant clarity never before seen in a pharmaceutical blister pack.  
Benefits
Designed to be recycled in the RIC 1 stream
Vinyl-free
Plug & play with current equipment and designs
Superior optical clarity
Sustainable competitive advantage
Applications
Over-the-counter (OTC)
Ethicals
Generics
Nutraceuticals
Veterinary medicine
Klöckner Pentaplast Group
Dawn Trail
Group Director, Global Communications
kpinfo@kpfilms.com
+49 (0)2602 915 703