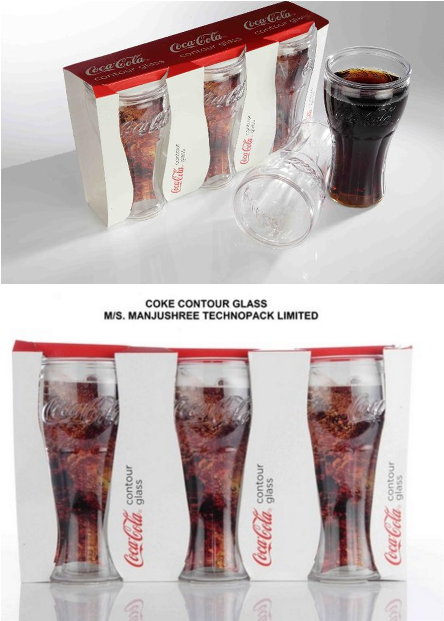 New concept of packaging coca cola in PET glass
Company Name:
Manjushree Technopack Ltd.
This PET contour glass developed in line with Coca Cola family design. The beauty of this packaging is the specially designed mono-carton which is perforated and gives the impression of the product inside the glass. This packaging will help the customer further strengthen its legacy design in the market and will help the customer for a strong brand recall. The packaging was successfully converted from polycarbonate to PET resulting in substantial savings. A truly collectible item, reinforcing the brands value and delivering a premium perception.