Image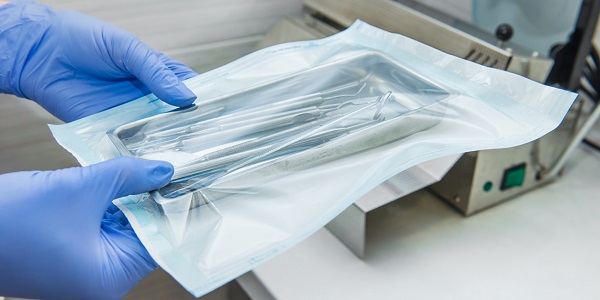 Komal Sharma
Packaging for terminally sterilized medical devices should be designed and manufactured to ensure that the medical device can be sterilized and remain sterile under-documented storage and transport conditions until the sterile barrier system is damaged or opened.
One of the most critical characteristics of a sterile barrier system and packaging system for sterile medical devices is the assurance of sterility maintenance. Medical devices delivered in a sterile state should have been manufactured, packed, and sterilized by appropriate, validated methods. The development and validation of packaging processes are crucial to ensure that sterile barrier system integrity is attained and will remain so until opened by the users of sterile medical devices.
There should be a documented process validation program demonstrating the efficacy and reproducibility of all packaging and sterilization processes. Along with the sterilization process, some of the packaging operations that can affect sterile barrier system integrity are sealing, capping or other closure systems, cutting, form/fill/seal, assembly processes, and subsequent handling. This document provides the framework of activities and requirements to develop and validate the process used to make and assemble the packaging system. Guidance for ISO 11607 series can be found in ISO/TS 16775.
The term "sterile barrier system" was introduced in 2006 to describe the minimum packaging required to perform the unique functions required of medical packaging: to allow sterilization, to provide an acceptable microbial barrier, and to allow for aseptic presentation. "Protective packaging" protects the sterile barrier system, and together they form the packaging system. "Preformed sterile barrier systems" would include any partially assembled sterile barrier systems such as pouches, header bags, or hospital packaging reels.
The sterile barrier system is essential to ensure the safety of terminally sterilized medical devices. Regulatory authorities recognize the critical nature of sterile barrier systems by considering them as an accessory or a component of a medical device. Preformed sterile barrier systems sold to healthcare facilities for use in internal sterilization are considered medical devices in many parts of the world.