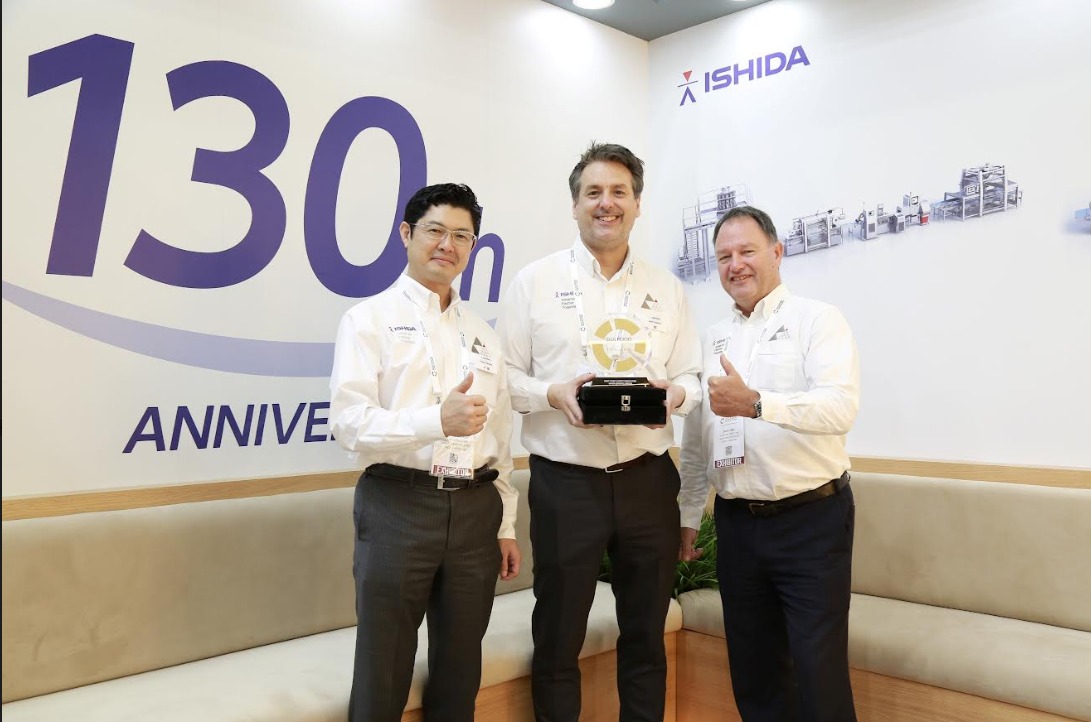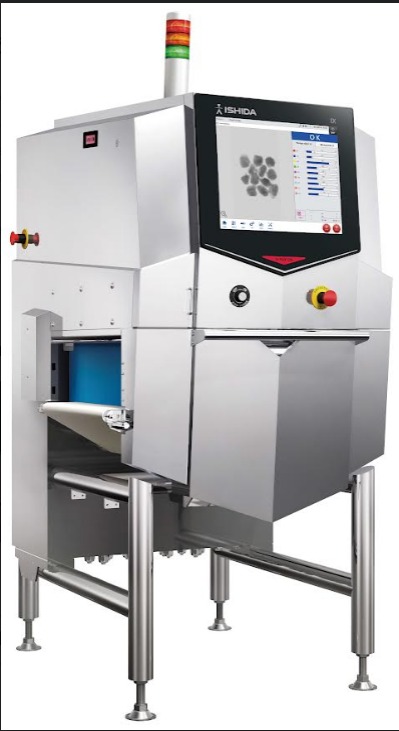 Press Packagingconnections
Ishida's recently launched IX-PD X-ray inspection system has been named Best Food Safety Innovation at this year's Gulfood Manufacturing Industry Excellence Awards.
Food quality and safety have always been of paramount importance for manufacturers and processors. However, in today's highly competitive markets, with pressures on margins and the need to maximise throughput and efficiencies on production and packing lines, the requirement for effective quality control systems has never been greater. 
Equally important, retailers are also imposing increasingly stringent quality standards, while the proliferation of social media channels is making the consumer's voice – particularly when it comes to complaints – ever louder. This means that even a minor quality issue can have a marked effect in terms of both financial penalties and loss of brand reputation.
The Ishida IX-PD is helping manufacturers overcome these challenges with the introduction of new sensor and image processing technology. This delivers the highest level of detection sensitivity, producing an ultra-high resolution and clearer image than conventional X-ray systems. 
As a result, the new model can detect both low-density and very small size foreign bodies – for example bones in fish fillets and minute stainless steel wires - with excellent accuracy while enabling manufacturers to maintain high productivity rates. It is also capable of reliably detecting foreign bodies in applications where products are overlapping or standing up in a pack.
In tests, the IX-PD demonstrated near 100% detection rates for bones in a variety of products including chicken, diced meat and sausages, for example achieving an increase from 40% to 100% compared to existing X-ray technologies for the detection of bone in chicken breast fillets. 
The enhanced detection capabilities of the IX-PD further minimise the need for manual inspections, and the machine's ability to recognise the difference between food and foreign bodies with high accuracy reduces the rate of detection errors. In this way, companies can maintain stringent quality control procedures without compromising on throughput rates.
"While food manufacturers already impose rigorous quality and safety standards, today even the smallest error can have serious consequences for a company's or brand's image," said Dominika Puszczynska, Product Manager for X-ray Inspection System of Ishida Europe.
"The IX-PD was therefore developed to offer businesses the best sensitivity and complete confidence in the effectiveness of their quality control procedures. We are extremely proud that this major advance in X-ray inspection technology has been recognised by the winning of this prestigious award."
 
Ishida
Bob Bushby/ Jack Readman
info@nmpr.co.uk
441332293939