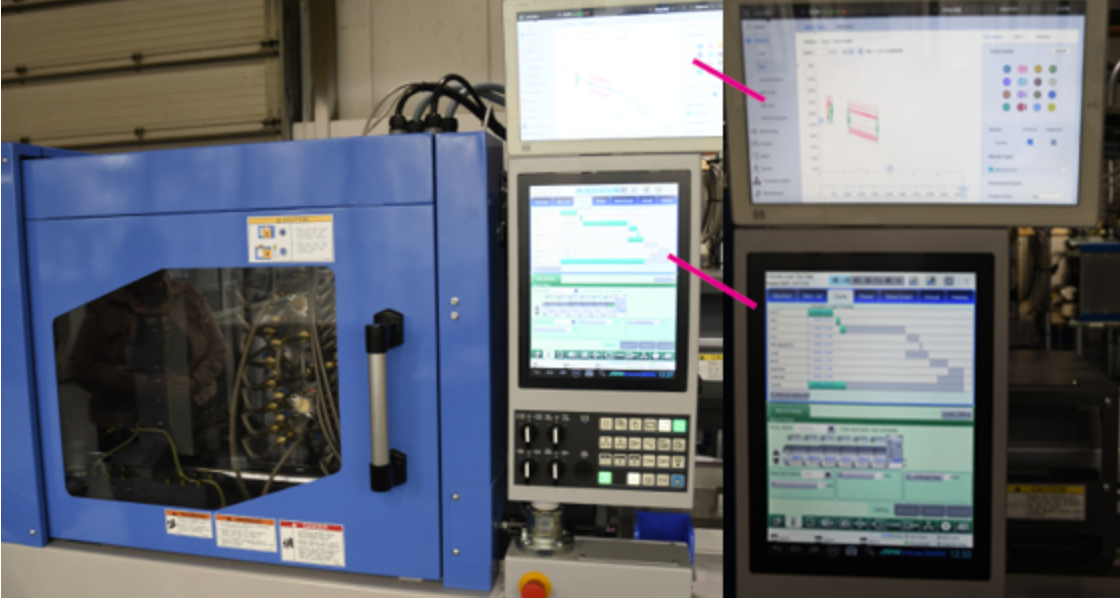 Aditya Panwar
Exciting news from Plas-Tech Engineering! We are continuing to evolve our injection molding landscape with additional Scientific Injection Molding (SIM) capabilities. Beyond our DOE's, we continue to advance our process controls by utilizing cutting-edge Kistler systems and JSW Electric Injection Molding Machines.

By combining the expertise of Plas-Tech Engineering, the precision of Kistler's state-of-the-art cavity pressure sensing technology, and the efficiency of JSW Electric Injection Molding Machines, they unlocked unparalleled control, quality, and productivity in the manufacturing process.

Kistler's advanced internal cavity pressure sensors let us gain real-time insights into the behavior of the plastic material during injection, enabling us to optimize parameters for flawless part production. JSW's Electric Injection Molding Machines offer energy efficiency and precise process control, minimizing waste and maximizing productivity.

Plas-Tech Engineering is proud to lead the charge in adopting these technologies, driving superior quality, reducing defects, and increasing operational efficiency. Utilizing these systems not only helps Plas-Tech Engineering but benefits our customers as well.
What is Scientific Injection Molding?
And why do we utilize it?
Scientific Injection Molding is a data-driven approach to injection molding that leverages data analysis and process control to optimize the injection molding process.

By closely monitoring the key process variables and making real-time adjustments. SIM can help reduce variation, improve part quality, and increase overall efficiency.

With the integration of internal cavity pressure sensors, Plas-Tech Engineering can measure and control the pressure within the mold cavity, providing even more insight into the injection molding process.