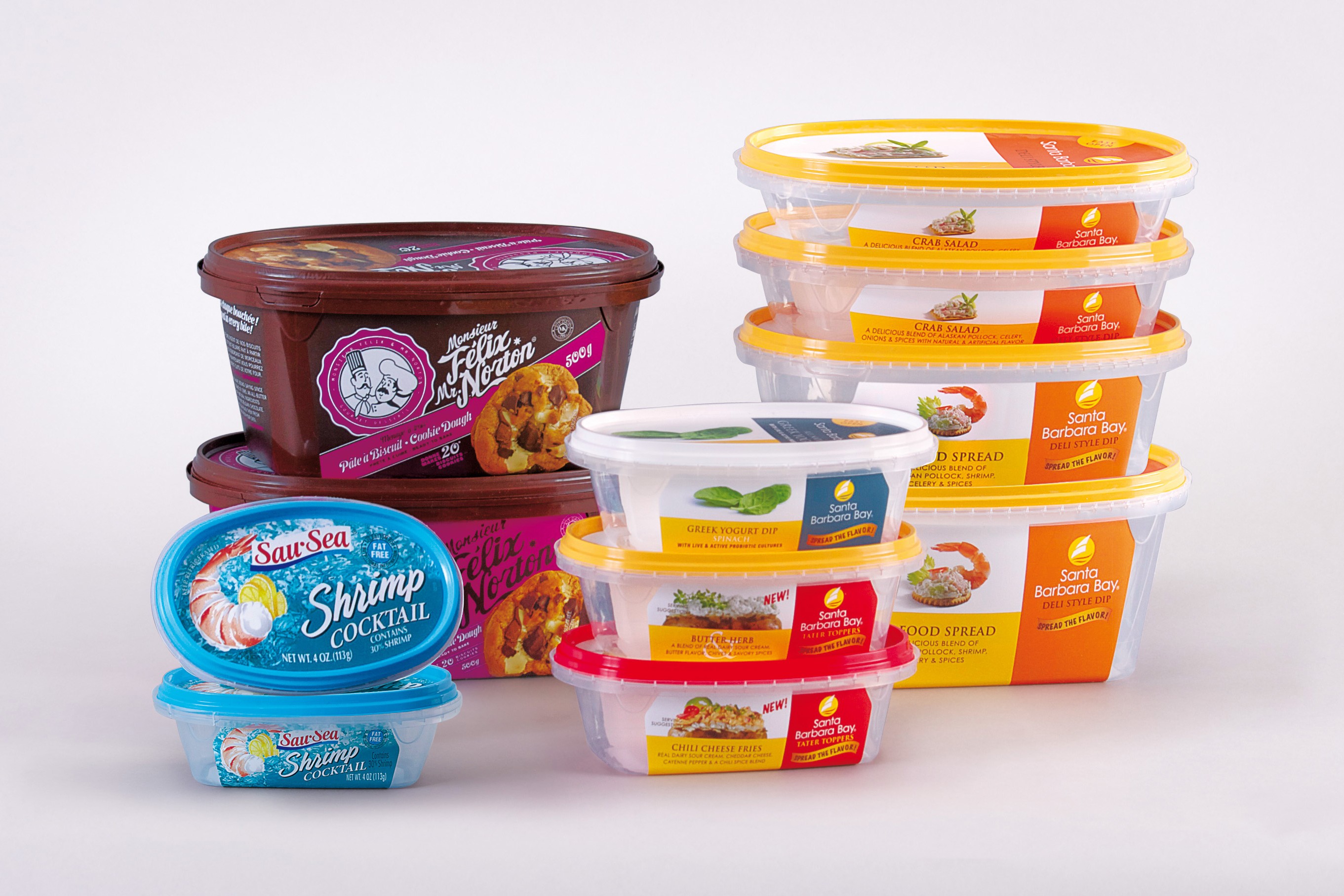 Technology continues to evolve and we are not just talking about the one connected to the digitization of the production and management processes of companies.
IML is a clear example of how an innovative process concerning packaging can become widespread due to the obvious advantages it gives.
It is worth getting to know this technology better, which allows you to label plastic containers in a more efficient and functional way.
 How In Mold Labeling Works and Why it is beneficial!
 As the term itself suggests, which is often abbreviated by the acronym IML, In-Mold Labeling is a methodology that involves applying labels to the surface of the plastic parts of containers during the molding process.
In a single, highly technological step, the packaging is created and decorated with images, logos, and writing.
One of the major producers of plastic containers, Casone Spa, explains the characteristics of this particular labeling system with these words:
"IML is a coating that allows the creation of four-color images on containers of all capacities and their lids. The decoration is enclosed between two or more layers of plastic material which give a particular brilliance to the image with anti-scratch characteristics, UV resistance, hygiene (as the ink never comes into contact with the container during empty stacking), and reduction of the absorption of gaseous substances."
The main advantages of the process are well explained in this passage, but it must be emphasized that the benefits of IML also extend to the content of the packaging produced.
In addition to being more performing and beautiful, containers made with IML printing help products to keep longer and are particularly suitable for packaging food products.
These characteristics are increasingly known and appreciated by companies in various sectors and are determining the growth of the IML market.
 Growth data of the labeling IML printing process
 According to a report produced by the Imarc Group, the global IML market in 2021 was 3.4 billion dollars, but the most interesting data is the one that highlights the growth trend of this specific packaging sector: forecasts say that by 2027 the volume of business will increase up to 4.4 billion dollars, equal to +4.43%.
Data highlighted by another market analysis company, Dataintelo, says that the growth forecast of the IML sector between 2019 and 2030 will be 4%.
This information makes it clear how this technology will affect both container producers and the companies that source from them.
IML is a market that requires advanced know-how and investment in research and development, therefore it is not within the reach of all packaging companies, but it represents the future in the production of containers in plastic materials.
Another factor that justifies the increasing demand for this type of container is the greater simplicity of the recycling operations, which do not require the elimination of the label because the IML provides for the creation of films made of the same material as the packaging itself.