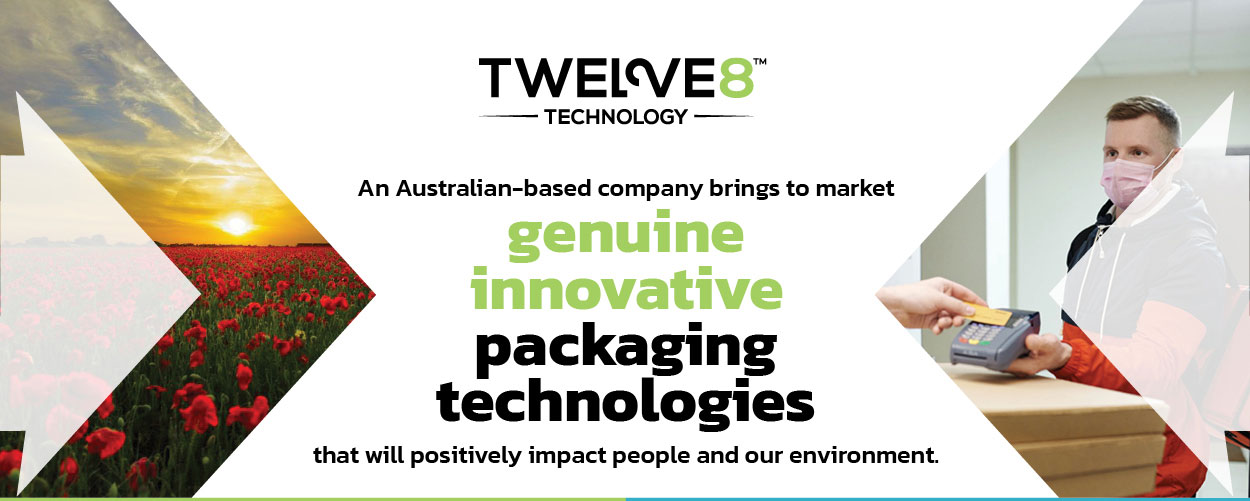 No disruption to the manufacturing process, no commercial treatment, and no toxicity or microplastic by-product. Sounds like a dream? It's not!
So how does Twelve8 Technology bio-convert both virgin and recycled plastic into air, water, and less than 1% biomass AND ABSOLUTELY ZERO WASTE? Let's find out.
Twelve8's PaktoEarth provides a pro-degradant built-in additive formula that ensures that plastics decompose naturally and safely under anaerobic conditions. The activation of this process is done either by sunlight or thermal atmospheric heat; no UV is required.
Now, if your plastic waste, treated with PaktoEarth's RAWs tech, escapes the recycling cycle and ends up in a landfill, you know that in two years, it will be PLASTIC NO MORE!
Currently, the technology can be applied to PP, PE, LDPE, and HDPE without the need for any additional commercial treatment.
The nano-tech solution is available for:
Rigid Packaging
Flexible Packaging
Frozen Food Packaging
Furthermore, PaktoEarth not only provides the additive for existing packaging manufacturers but can also supply:
Complete end-user products
Custom-made solutions
Raw materials such a pellets and films
The technology has also been certified biodegradable by international standards and is also food safe.
Some commonplace plastic packaging products that this technology is ideal for include:
Stretch film
Shrink wrap
Dry cleaning bags
Food produce bags
Bread bags
Toilet wrapping bags
Straws
Rigid plastic up to 10mm including milk bottles, caps, food containers, etc.
 Find more details on the following link: Twelve8 Technology | A new era in packaging | Packaging Connections