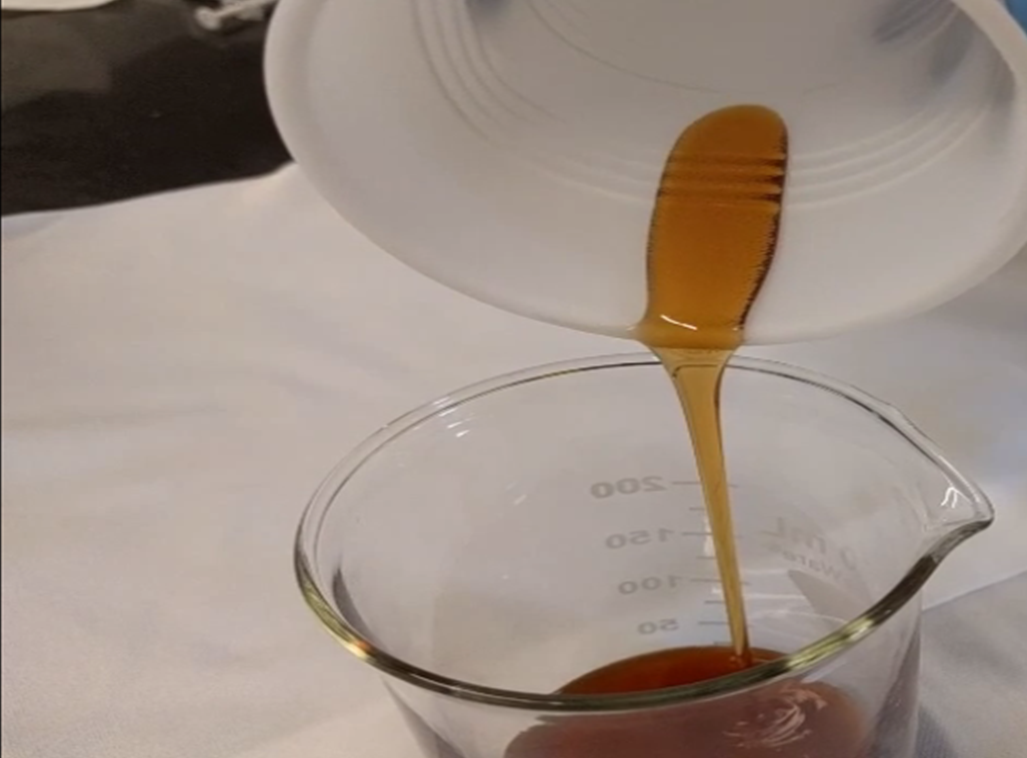 A nontoxic, non-stick coating that lets loose every last drop
News:
When we reach the end of a ketchup bottle, there's always a little left, stuck to the sides. A Colorado State University lab offers a fix: a nontoxic, non-stick coating that lets loose every last drop. Advanced non-stick coatings is an innovation with a tangible benefit that can also go some way to reducing food waste as well as consumer frustrations.
Although super hydrophobic coatings are not new, but they're typically fabricated with fluorocarbons. These materials, while generally safe in low doses, are labelled as "emerging contaminants" because of their potential decomposition into perfluorooctanoic acid, a known human toxin.
The FDA recently banned three perfluorinated compounds (PFCs), which are used in food packaging for grease-proofing pizza boxes and other items.
This coating is synthesized from beeswax and carnauba wax, which are edible and nontoxic . Its chemical properties are similar to non-sticky fluorocarbons, but even at extremely high doses, they are safe to ingest. The researchers came up with a way to spray the coating onto a surface by first dissolving the wax.
This coating allows a wide range of aqueous liquids to bounce and roll away. It is tested on a list of substances, including Lipton green tea, Gatorade, pancake syrup, Coca-Cola, orange juice, milk and coffee.