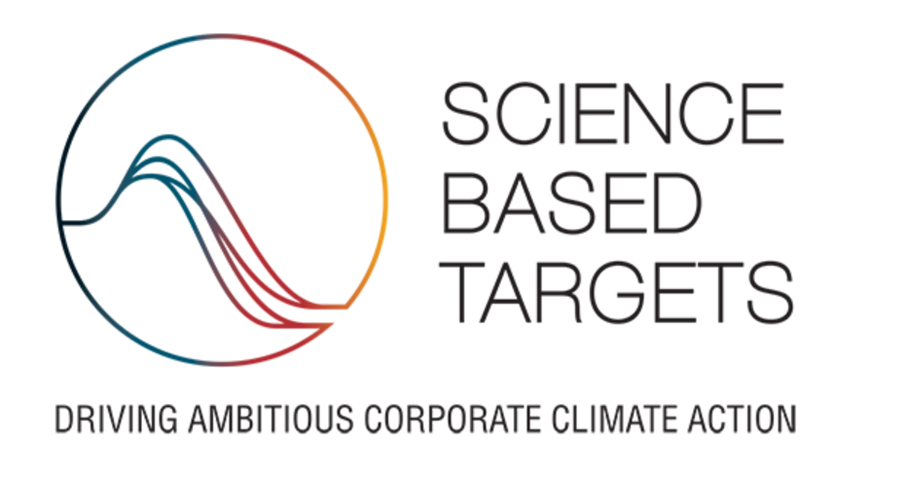 Siegwerk, one of the leading global providers of printing inks and coatings for packaging applications and labels, has signed the commitment letter for the Science Based Targets initiative (SBTi), and is the only major inks manufacturer to do so to date.
The SBTi calls on companies to demonstrate their commitments to mitigating climate change by publicly pledging to reduce their greenhouse gas emissions with science-based targets. A target is considered science-based if it is in line with the level of decarbonization required to keep the global temperature increase below 1.5°C compared with preindustrial levels. The Science Based Targets initiative is a collaboration between the Carbon Disclosure Project (CDP), the United Nations Global Compact (UNGC), the World Resources Institute (WRI) and the World Wide Fund For Nature (WWF). It has already signed up over 4000 companies, with Siegwerk being the first major international ink manufacturer to join the initiative.
"Siegwerk has accelerated its commitment and action towards decarbonization rapidly, so joining SBTi is the next logical step," said Alina Marm, Global Head of Sustainability and Circular Economy at Siegwerk. "We recognize the importance of adhering to the latest science when setting our decarbonization targets, and acknowledge the important role businesses play in mitigating climate change and our own impacts on the environment."
Siegwerk is committed to setting science-based targets as well as net-zero targets, including a long-term science-based target. The company is expecting to submit these targets to the SBTi in the first half of 2023. In doing so, Siegwerk will be part of the Business Ambition for 1.5°C campaign and the Race to Zero campaign, aiming to reduce emissions in line with a trajectory to keep global temperature increase to 1.5°C.
As a leading inks and coatings manufacturer, Siegwerk uses its position in the packaging value chain to drive positive change beyond its own operations. Within its HorizonNOW sustainability initiative, it has set seven ambitious measurable targets to be achieved by 2025. They are based on the United Nations Sustainable Development Goals (SDG) and touch all aspects of the business. These include, among others, achieving carbon neutral scope 1 and 2 emissions globally, establishing product environmental footprint data for 100 percent of Siegwerk products, and achieving a minimum gender representation at the executive level of 15 percent.  In this way, Siegwerk clearly affirmed its position in pioneering sustainability and climate leadership for the industry.
About Siegwerk
Siegwerk, a sixth-generation family-owned company, is one of the leading international manufacturers of printing inks and individual solutions for packaging, labels, and catalogs. With more than 180 years of experience, the company has solid expertise in and knowledge of many printing procedures. A global manufacturing and service network ensures customers consistently high-quality products and services. In keeping with the company's philosophy "Ink, Heart & Soul," Siegwerk seeks long-term cooperation with its business partners. Siegwerk employs some 5,000 people worldwide in more than 30 country organizations and is headquartered in Siegburg near Cologne. Further information on Siegwerk can be found at www.siegwerk.com
Siegwerk
Nathalie Müller-Samson
press@siegwerk.com
+492241304237