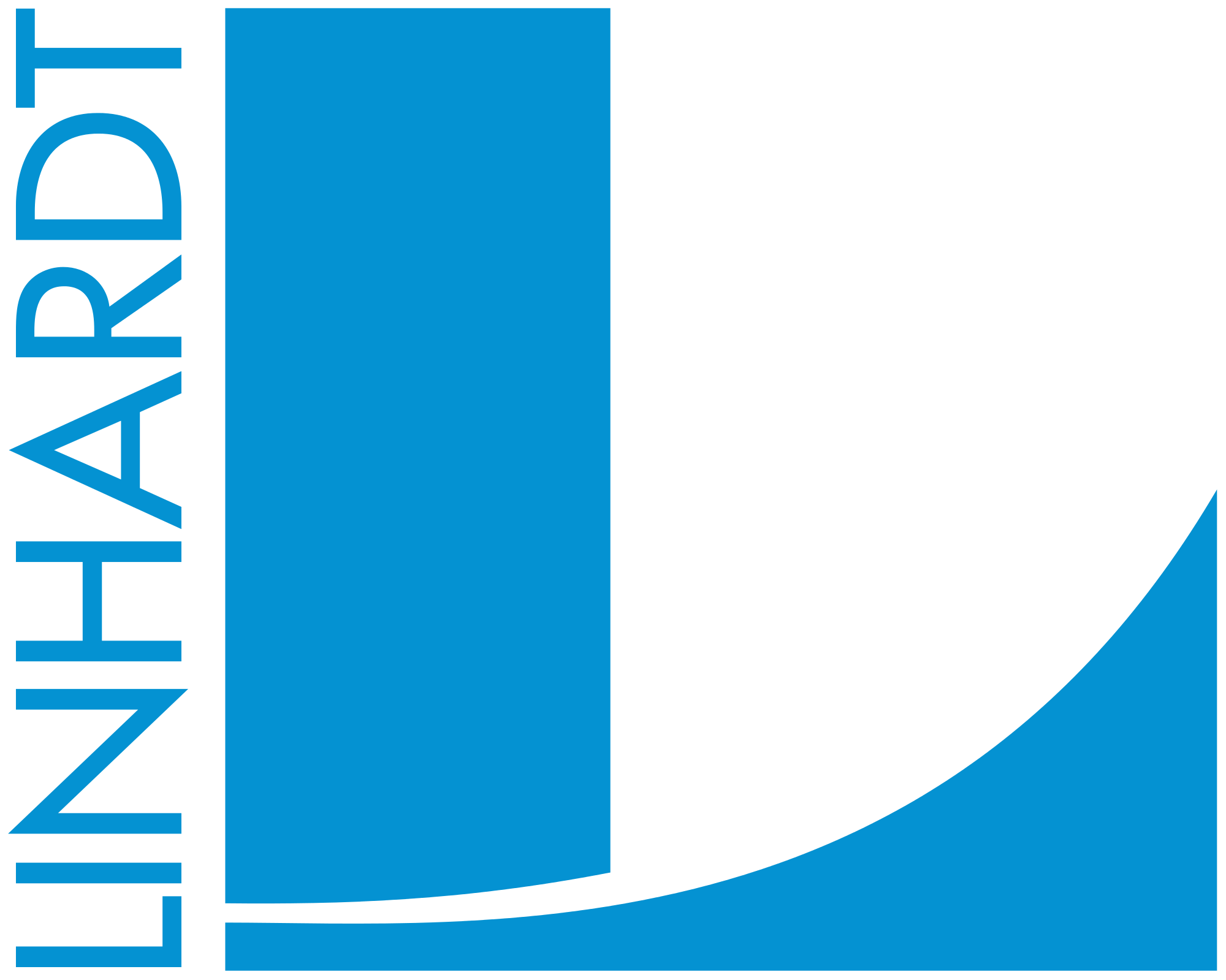 The LINHARDT Group
LINHARDT is one of the leading manufacturers of packaging in Europe. Every day about 1500 motivated and highly qualified employees produce more than three million packaging devices in five locations.
The production lines of the group are among the most modern in the world. The solid, financially independent family business invests on average 10 to 15 percent of its annual turnover every year.
Production is subject to extensive quality assurance measures and has gained several certifications. LINHARDT also produces for the very demanding Japanese market. The toolmaking department is technically well-equipped and well-staffed. The same can be said for the entire pre-press operation which is handled in-house.
The many prizes and awards LINHARDT regularly wins at national and international competitions are proof of our power of innovation. Our great sense of responsibility for the environment is consistently highlighted in certifications and audits.
LINHARDT has a world-wide network of representatives. LINHARDT exports more than a third of its production to countries in all continents. Group products are available in almost every corner of the world through the sales channels of its customers.
Brief overview of LINHARDT
Product Groups:
Collapsible aluminium tubes and plastic tubes
Multiflex tubes (laminate)
Screw-cap jars and aluminium rigid tubes
Aerosol cans
Tubos
Markers and applicator pens
Formed aluminium parts and individual packaging solutions
Additional Services:
Toolmaking
Pre-press
Artwork / Graphics
Collation of packaging systems
Research & Development
Number of employees: app. 1500
Locations:
Viechtach / Bavaria (main plant)
Hambrücken / Baden-Württemberg
Pausa / Saxony
Cairo / Egypt
Bijsk / Russia
Milan / Italy (sales office)
Upload Press Release file: