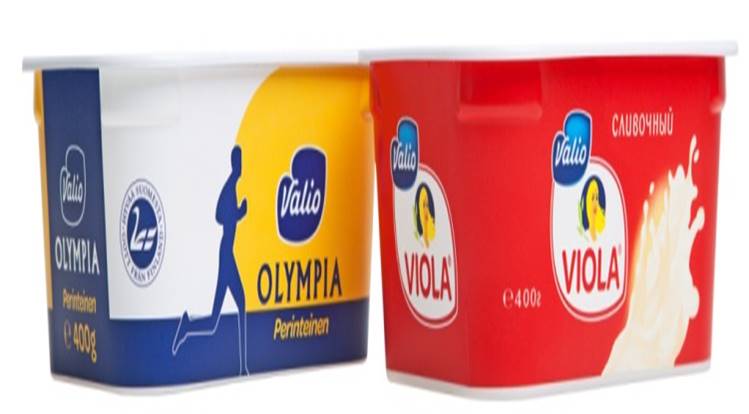 Ankit Farkya
A thermoformed in-mold labeled (TIML) container which has been co-developed by Coveris and Valio,
This technology introduces many benefits for future container production, such as up to a 20% decrease in weight by using foamed, lightweight multilayer sheets, such as NEOCELL or NEOCELL+ with a gas-injected middle layer and optional filler materials.
Low levels of waste and operating temperatures when applying this in-mold labels, achieving an improved carbon footprint. Furthermore, various label types are available, including PP, PS, hot melt paper, "coated" paper, and recyclable paper. This decoration is a step up in competition, as it is highly visible, stands out on the shelf and is sure to get the attention of consumers.
The TIML technology provides better decoration that easily differentiates itself from the competition, oxygen barriers that increase shelf life, and 100% UV barriers that allow preservation of the organoleptic properties of high fat products. The container introduces a breakthrough in branding, evident in the 360° illustration capabilities, and in cost efficiency, evident in the reduction of weight, and the alternative it provides to both aluminum and glass packaging.