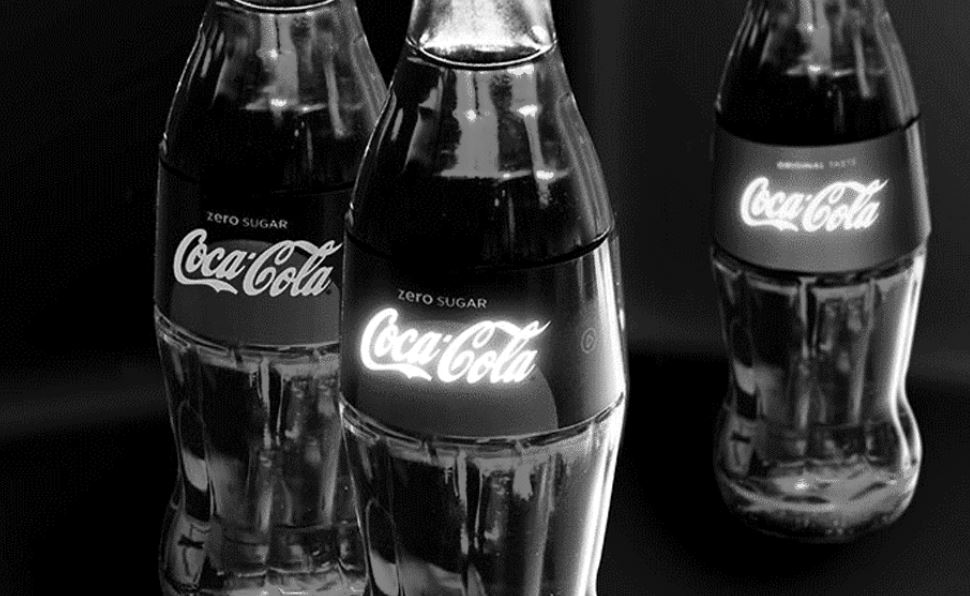 Aditya Panwar
Printing in packaging is always like the Associate of Packaging, different Packaging required different style and different pattern of printing. In the evolution of printing new age when the Internet of things (IoT) grabbing the Packaging sector as well. Many big players introducing this technology in their Packaging and in Products. Printed electronics are seen in the form of near-field communication (NFC); radio-frequency identification (RFID); ambient intelligence; smart LEDs/OLEDs; and compact power sources, screens, sensors, and data storage offering consumers a level of interaction never seen before.
Advanced materials and printed electronics with smart LEDs/OLEDs will bring a new level of product interaction, infotainment, digital sales aids, and online connection.
In simple terms – sensor-activated screens are part of the packaging design and huge part of the customer experience.
Recently, Karl Knauer and INURU GmbH partnered to create an illuminated Coca-Cola label using printed OLEDs, receiving the German Design Award for their innovative work.
As we get closer to 2028, augmented reality technology will find its way to packaging, offering a compliment of visual, tactile, and auditory elements to vastly enhance the quality of prototyping and production for producers and experience for customers.