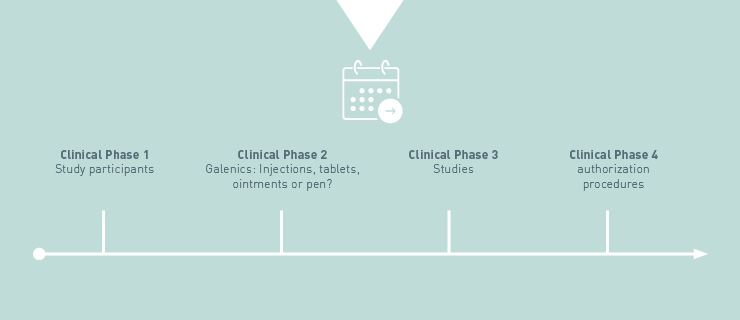 Ayush Agrawal
Use for clinical trials possible:
Haselmeier is a reliable development partner for pharmaceutical companies at a very early project stage. Even clinical trials can be equipped with the innovative drug delivery device. The injection pen can be used in small batches as well as in very large editions. Clinical trials profit of the pharmaceutical production license: Haselmeier can configure and deliver the pen with the corresponding drug if necessary. The manufacturer does not have to develop dedicated in-house production competence for clinical trials.
Drug delivery device with outstanding design:
The D-Flex Pen by Haselmeier has already won the Good Design Award as a new drug delivery device. This injection pen can be quickly and cost-efficiently adjusted to the needs of the pharmaceutics producer by replacing a single part. Modifications after clinical trials are possible as well as adjustment of the drug delivery device to other products of the same manufacturer. Flexibility is integrated in the D-Flex Pen from the beginning.
-> Up to 10 fixed doses can be defined
-> Disposable injection pen for 3 ml cartridge
-> Low investment costs due to novel product platform
-> Variable configuration in the pen design
More safety for patients from the drug delivery device: 
Patient safety is a very important subject for all actors involved in healthcare management. Haselmeier also relies on making a drug delivery device like the D-Flex injection pen as simple in its handling, and thereby as safe for the patients, as possible. For example, the D-Flex Pen can be used to firmly set increasing doses – a function that is often important in clinical trials. Different doses at different times of the day are also easily possible for later wide-spread use of the pen. The risk of wrong doses can be reduced further with the D-Flex Pen.