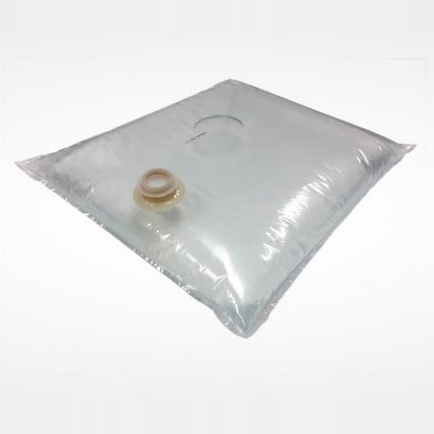 Two of the pillars of our success at Liqui-Box are INNOVATION and SUSTAINABILITY. We have spent more than half a century refining our products to meet the robust packaging needs across the dairy, food, and beverage industries through environmentally sound practices. With our most recent product launch, we're proud to unveil a new generation of films that represent our longstanding commitment to these key qualities.
Our latest film innovation, SEALGARD, delivers optimized toughness and durability to bag-in-box packaging for the dairy industry. The result of SealGard's enhanced features is a more sustainable package that requires less material to produce while protecting your dairy products better. Additionally, the innovative films films reduce wasted products due to leaks and punctures, leading to optimized distribution efficiency.
In fact, the films have drastically improved across a number of key areas: refrigerated drop resistance has doubled, impact resistance has increased by 380%, and seals have been improved via a broader sealing window for greater consistency and strength. The new multi-layer coextrusion technology also uses the latest in high-performance resins to help ensure your products are delivered to your customers safely. With this host of benefits, dairy customers can also witness reduced inbound shipping costs of up to 25%.
We look forward to continuing to provide our dairy customers with innovative and sustainable solutions that deliver superior performance and help to reduce material waste. To start protecting your products with the power of SealGard, CONTACT our team today.