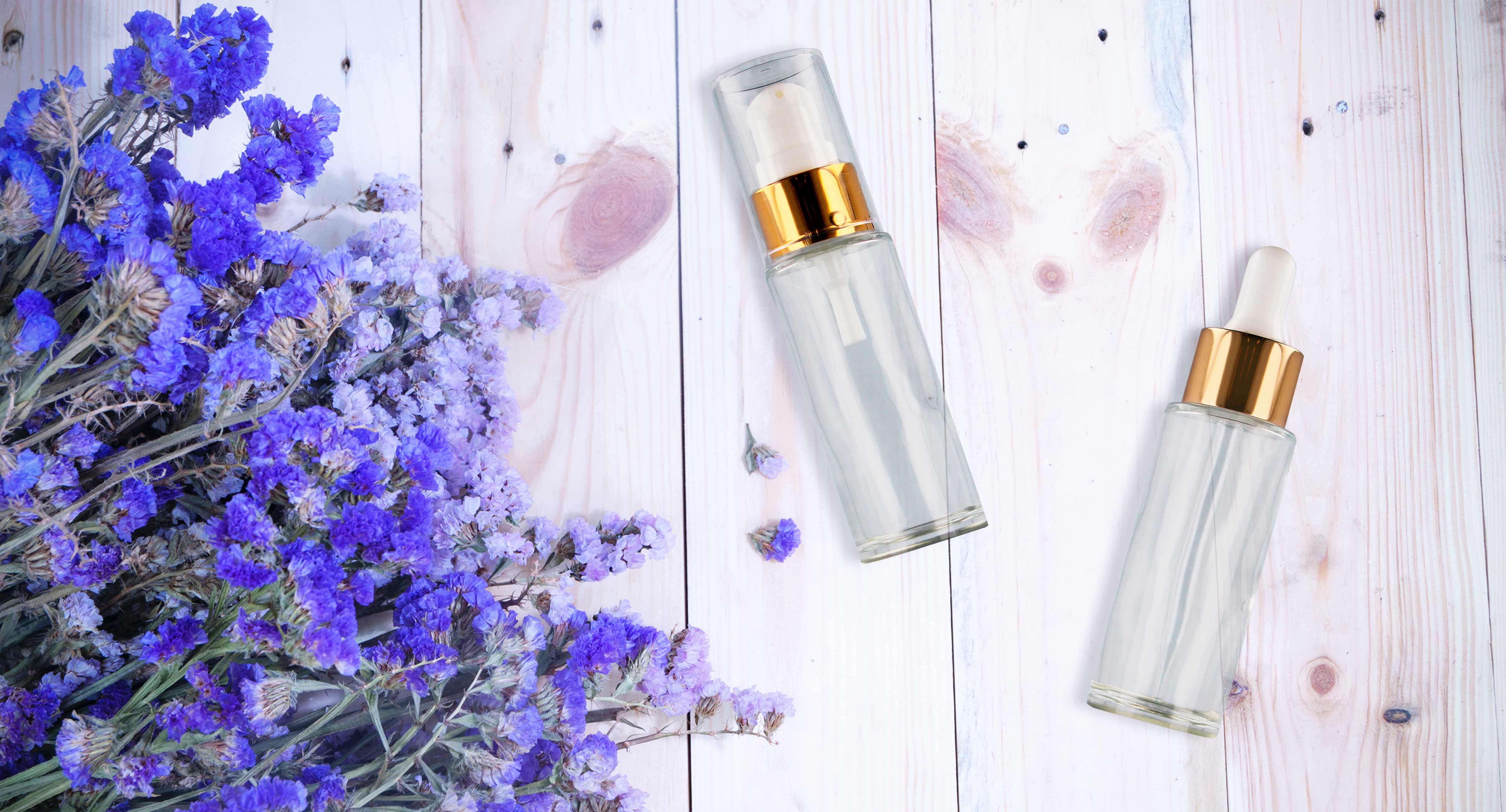 Dispensing is how your customer will first interact with your product. As we know, first impressions count and the initial experience with your product is no different.
We're committed to expanding our ranges and as a result of high demand, we are pleased to introduce our Gloss Gold Smoothwall Cosmetic Pipette and Gloss Gold Smoothwall Treatment Pump.
Gloss gold cosmetic pipetteThe pipette features the class and elegance of a gloss gold collar with a simple, clean and complementary white silicone bulb.
The shine will catch anyone's eye on a shop shelf, and the straight tip glass dropper pipette gives an attractive and sleek finish.