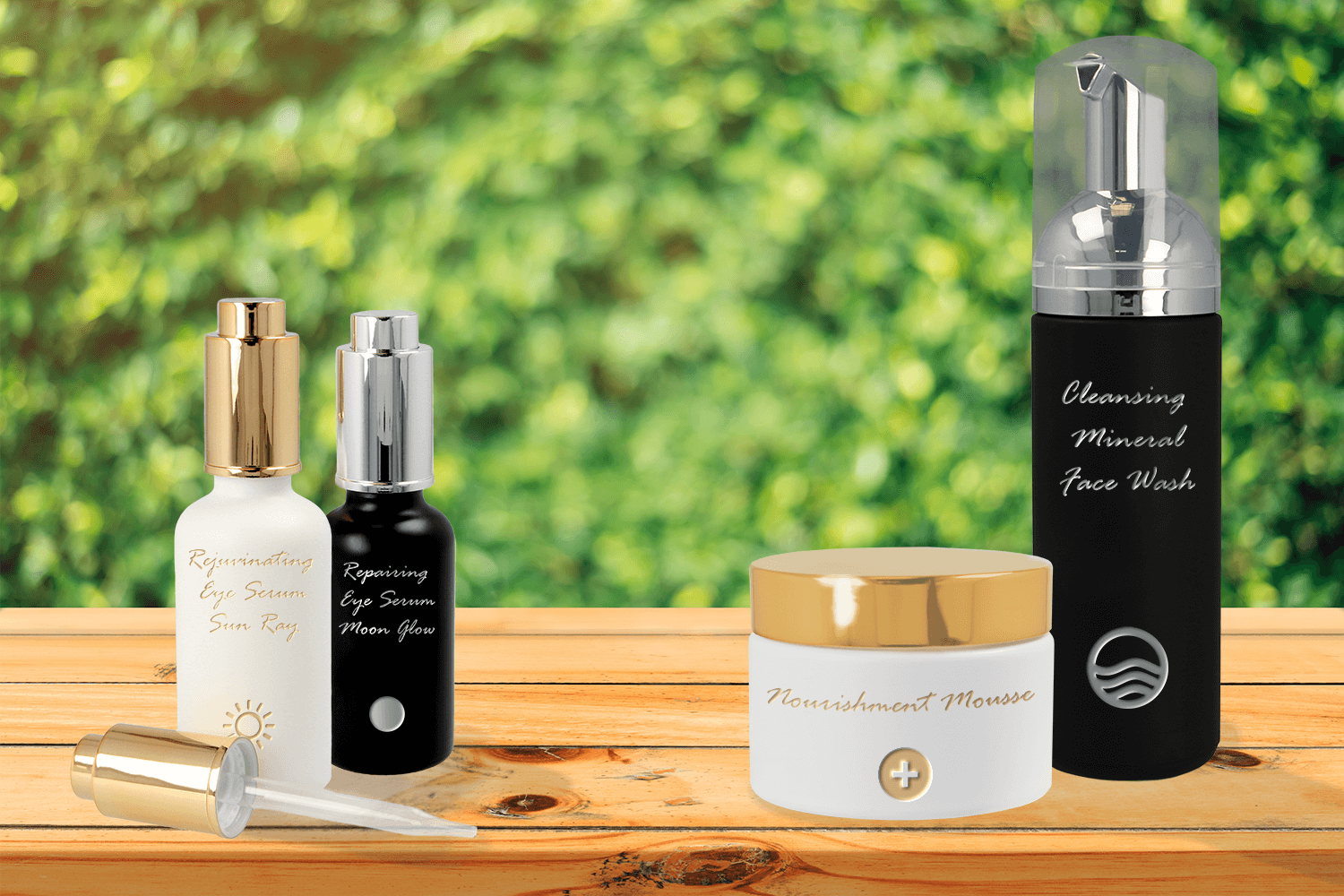 When it comes to dispensing, it's always top priority to do it properly. With hours of precious time and effort put into the fantastic formulation, carefully creating it to make the best product yet, it's not an option to have anything other than first class dispensing. Richmond is proud to have added to the beauty collection range – bringing to you the super-premium Button Dropper Pipettes!
The push button pipettes are skilfully designed with a sharp shoulder profile, creating a sleek look. Encased in a classy metallised shell, with a shine that stands out on the shelf and adds to its premium feel. The actual 'button' feature creates a real sense of technical excellence for a brand and is seen as a much more refined dispensing method by consumers.
Currently available from stock in gloss silver (chrome) and gloss gold, with non-stock colours available on request. Button Dropper Pipettes are designed to suit the GL18 neck size and are currently available in pipette lengths to fit our wide range of 30ml and 50ml dropper bottles.
Gold and silver button dropper pipettes
The glass pipette component also carries an air of authority with it in its straight tapered tip – an attractive alternative to the bent ball-end pipette. This design provides more precise dispensing and special length pipettes are also available on request.
To finish your premium packaging, why not include our wiper seals? Keeping the neck of the bottle free from any product that may spill over and dry on the neck threads in the process of dispensing.
Bringing to you the ultimate quality dispensing button dropper pipette!