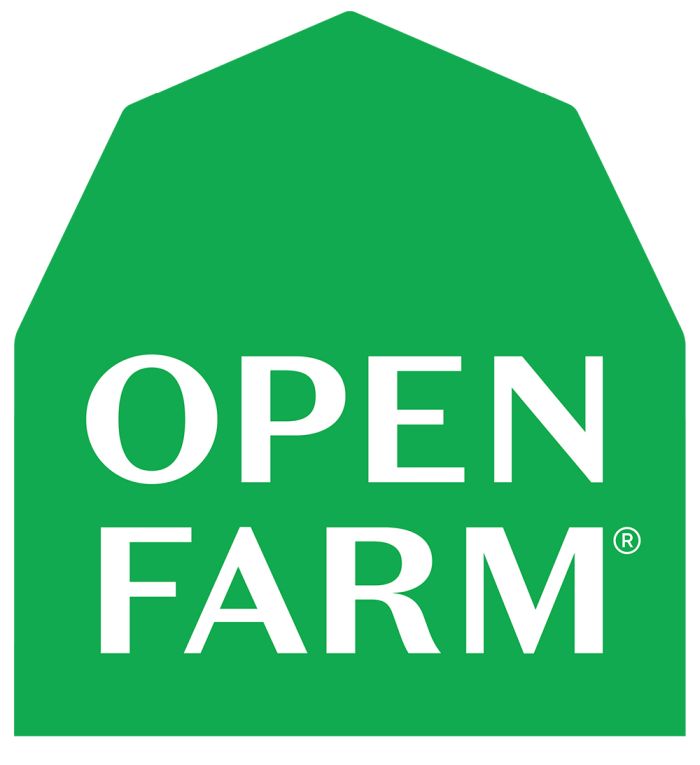 Australians spend more than $12 billion annually on their pets. With limited recycling options available for pet owners, many of the pet products purchased will end up in landfill. 
 "Open Farm is committed to raising the bar on the way we feed our pets," Open Farm co-founder and CBO Jacqueline Prehogan said.
"From our ethically sourced ingredients to our strict quality standards, our goal is to provide a product pet parents can trust to give their pets the premium nutrition they need to keep them happy and healthy. 
"Part of this commitment also means giving pet parents better choices when it comes to their impact on farm animals and the environment."
"Every year, Australians produce 130,000 tonnes of plastic that will eventually find its way into our land, oceans and waterways," added Jean Bailliard, general manager of TerraCycle Australia and New Zealand.
"For the responsible pet owners out there, participating in the Open Farm Recycling Program is a great way to minimise your pet's impact on the planet."
Pet owners wishing to join the program are encouraged to sign up through the TerraCycle website where they can also download a free shipping label.
As an added incentive, for every kilogram of Open Farm packaging sent to TerraCycle, collectors will earn a small donation toward the Australian charity of their choice.