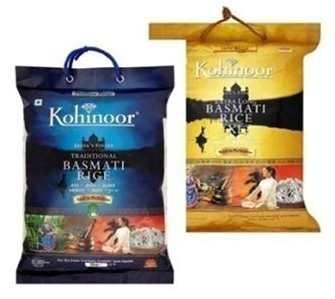 This rice pack features "extremely high friction and high matt finish".
Company Name:
Max Speciality Films Limited
Designation:
Associate Principal - Sales & Marketing Operations at eClerx
The product is used as the outer web of a packaging laminate for applications in bulk-packaging bags. Inside is a printable glossy surface whilst the outside is an untreated matte specifically designed to provide anti-skid performance during storage and transportation of commodities. The unique attributes of Anti Skid Matt BOPP provides easy handling-and-storage by facilitating product stacking, Upholds brand identity through no-hassle reverse printing on the inside surface, good stiffness and mechanical properties & made from non-toxic substances duly approved for food contact applications.