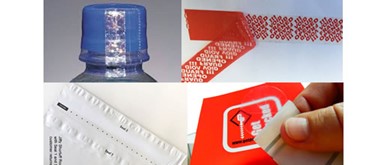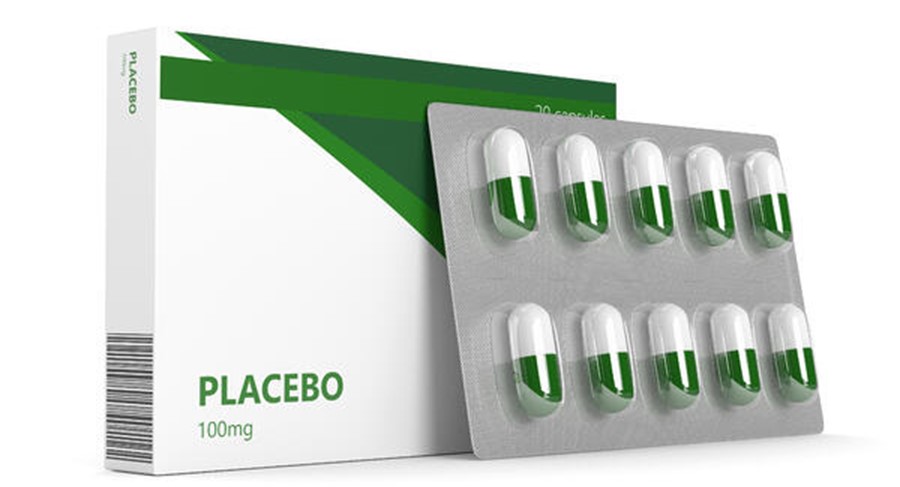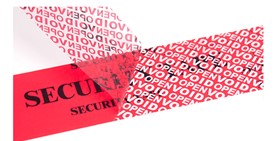 Tamper Evident Packaging (TEP) is a broad category of packaging practices and technology that alerts the consumer of foul play or damage to the product during the B2C route. This is usually useful for international shipments or high-value local shipments that are delivered to the consumer through a third party. As opposed to Tamper Resistant Packaging, which is designed to be very hard to open, Tamper Evident Packaging provides a visual indication of tampering.
Traditional TEP leaves behind a sort of trace on the package when there is attempted manipulation. Modern technology aims to provide an on-the-spot notification to the consumer in the case of tampering.
TEP has also proven to be extremely helpful in the case of products that are consumed with use. For example, medicines, cosmetics, and food. TEP can alert consumers if the product has been exposed to unwanted conditions and can prevent them from consuming potentially detrimental substances.
The following are a few examples of TEP in use.
BLISTER PACKAGES
Now been in use for decades, blister packaging is the go-to option for pills and tablets. The visual evidence of a tear on the foil seal is usually enough to indicate to the consumer that the contents have been compromised.
TAMPER EVIDENT TAPE
Used a security seal for containers such as boxes, crates, and shipping pallets, its removal leaves a clear mark for the consumer to see.  Some TEP labels and stickers work in the same way.
Other commonly used TEP include Shrink Bands, Over Wraps, Lidding Films, Tear-Away Lids, and Induction Seals.
You can find many more solutions at the following two sites:
Schreiner Medipharm Leading Development Partner | Innovative Specialty Labels | Self-Adhesive Marking Solutions | Pharmaceutical Industry (packagingconnections.com)
Security Technologies - Schreiner Group (schreiner-group.com)