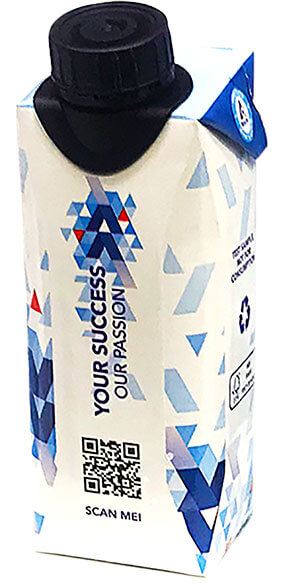 Divya Bhardwaj
How does Smart Packaging work?
The key to the technology is the ability to print a unique digital code on every package. In case of a Dynamic QR code, this can be scanned ordinary smartphones, allowing all kinds of innovative possibilities:
• With a supply chain that's interlinked from end to end, brands can make traceability more transparent, sharing information with consumers right down to the farm that a particular product comes from.
• The package can be the gateway to a consumer engagement programme: a 'scratch and win' contest, a unique identifier for an online competition, a loyalty token or a means of creating a one-to-one channel with individual consumers.
• The information flow can be two-way, allowing producers to capture specific, valuable information about their consumers as part of the digital code interaction.
• It can even be used through the post-consumer recycling value chain by providing links to the location of the nearest recycling centre.
Tetra Pak's digital package offer for brand owners therefore includes three components: code generation and printing on packages, a secure cloud solution for managing the data collected, and a consumer-facing front-end in the form of an app or a microsite on the internet, or both.