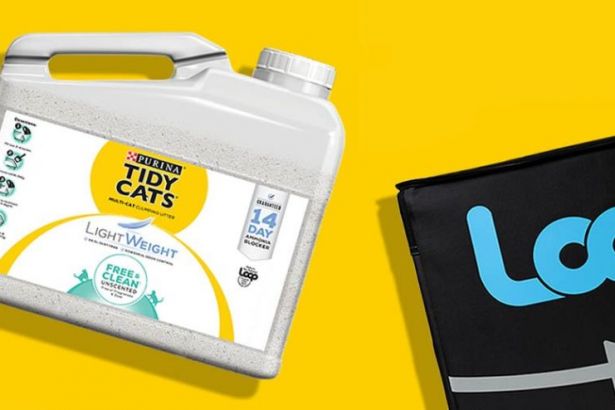 Nestlé Purina has announced plans to launch Tidy Cats LightWeight Free & Clean cat litter in refillable containers in the US in association with Loop.
The initiative is in line with Nestlé's pledge to make 100% of its packaging recyclable or reusable by 2025 and reduce the use of virgin plastics by one third in the same timeframe.
The empty packaging of the product will be collected, cleaned, and reused as part of Loop's circular shopping system.
Loop is a global shopping platform for food and household goods that use reusable and refillable packaging.
Diane Herndon, senior manager of sustainability at Purina, said, "The Tidy Cats expansion to Loop reflects our commitment to delivering innovative products and sustainable solutions that help reduce our environmental impact.
"Our teams worked to design and develop new packaging that was durable enough to endure multiple uses and extreme conditions common to e-commerce while also ensuring the great experience that Tidy Cats users know and love."
Initially, the product will be available on the e-commerce platform of Loop in 10 states.
These include New York, New Jersey, Pennsylvania, Maryland, Connecticut, Massachusetts, Vermont, Rhode Island, Delaware, and the district of Columbia.