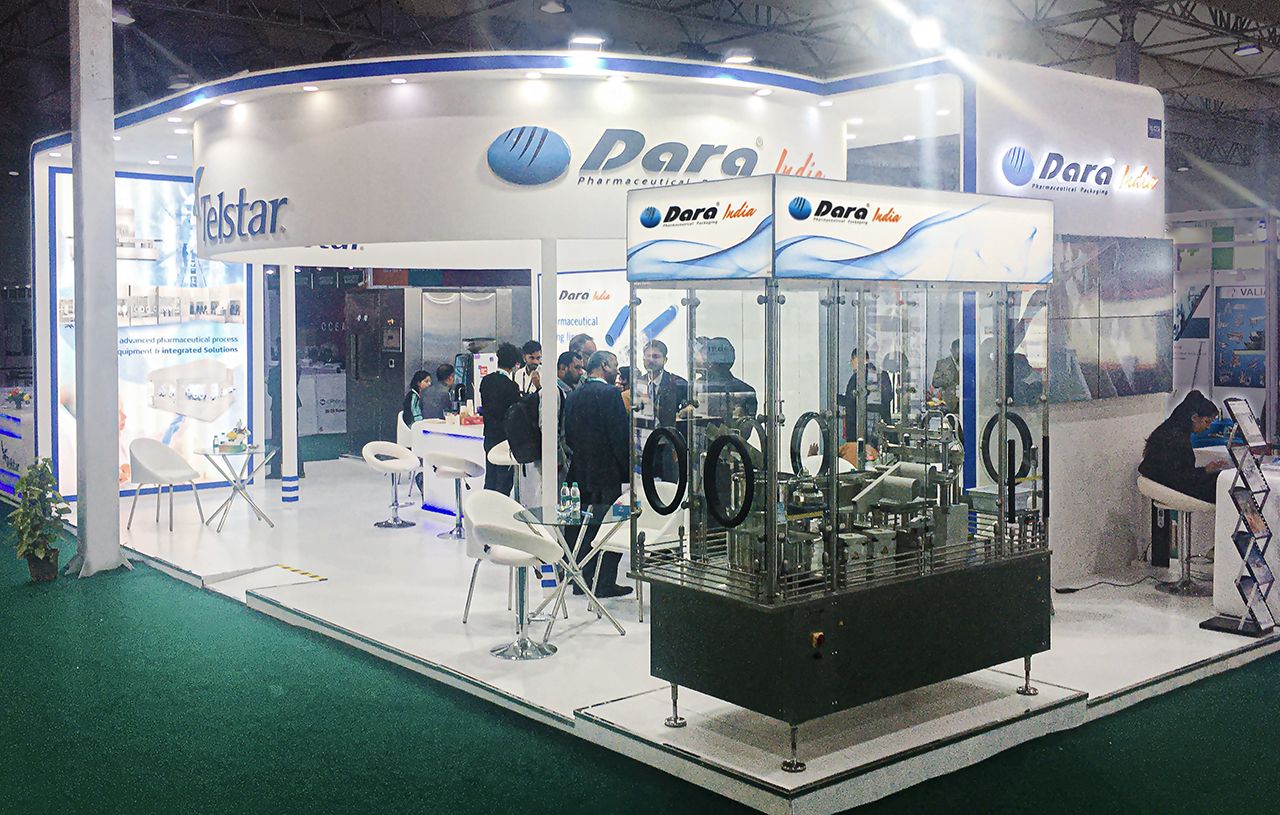 Press Packagingconnections
On its stand and under the Dara India brand, Dara Pharma exhibited a syringe filling and closing machine, model NFL/2. With an output up to 5,200 uph, the equipment is designed to process vials, syringes or cartridges in nest.
Dara India was born thanks to the firm commitment of the company to offer the best service to its customers at all stages of project development, including local after-sales service. It is only the beginning of an ambitious expansion and positioning project in those markets that have growth potential for our activity.
Undoubtedly, Dara Pharma will participate again in the next CPhI India, which will be held next year, from 25 to 27 of November, in Greater Noida, Delhi NCR.