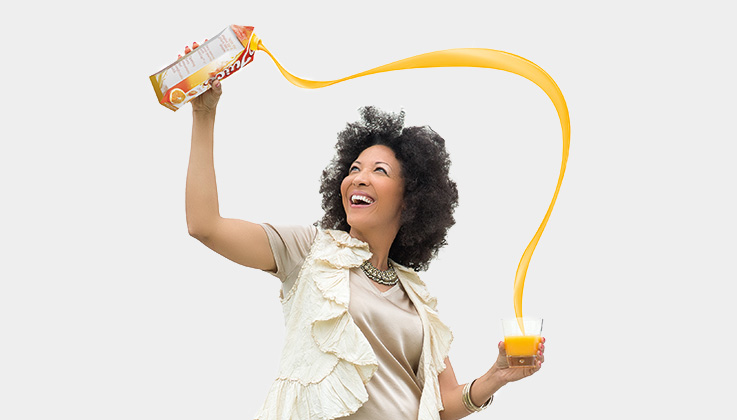 First impression that lasts
Tetra Gemina® Aseptic Leaf brings a stylish makeover that consumers rate highly.
Outstanding performer
Building on a tradition of easy opening, comfortable handling and smooth pouring, Tetra Gemina Aseptic 1000 Leaf makes a big impression on the shelf. In Russia it scored as an outstanding performer when benchmarked against other packages.