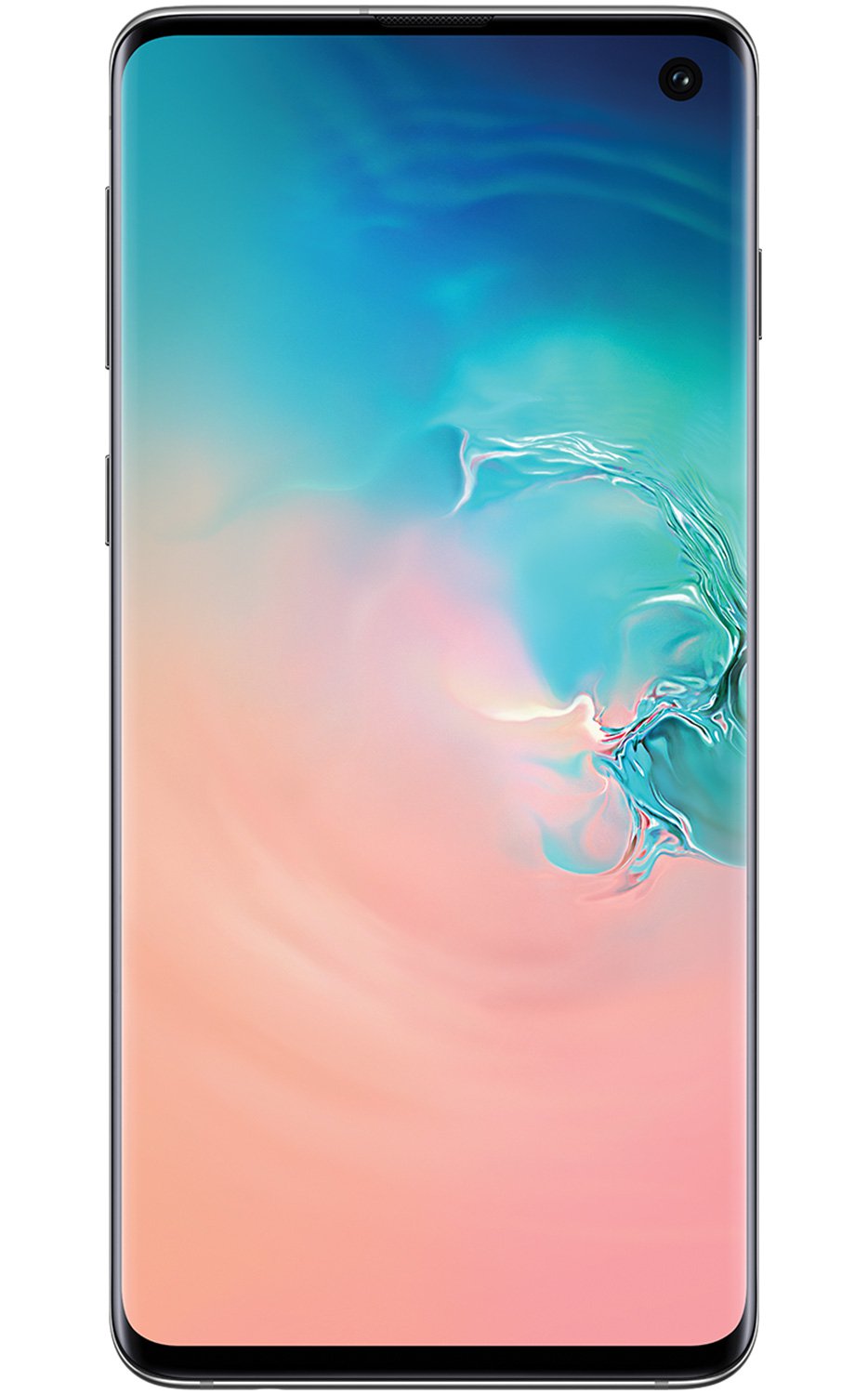 The smartphones' boxes and interior packaging have been redesigned so as to reduce their environmental footprint and consume fewer resources. For example, whereas previous devices' packaging included a box-covering sleeve, a holder tray and a bottom box, the Galaxy S10 retains just the bottom box. The smartphones' packaging also includes an all-in-one pulp mold1 that optimizes space for the devices and their components, and minimizes waste.
Other eco-friendly adjustments include replacing plastic ties with paper materials, and outfitting the smartphones' chargers with a matte – rather than glossy – finish that doesn't require a plastic protective film.
Samsung Electronics has been steadily increasing its use of eco-friendly materials in its mobile devices' packaging for several years now. In 2013, Samsung introduced its first 100% recycled packaging, made entirely from discarded paper; In 2014, it introduced its first 100% recycled paper foldable box; In 2015, the company took steps to simplify the designs of its mobile devices' packaging; In 2016, Samsung began to utilize natural materials in its plastic packaging; In 2017 and 2018, it introduced pulp mold device holder trays and pulp mold packaging, respectively; And this year, with the Galaxy S10 line, the company introduced its first plastic-free packaging design.
"From the Galaxy S10 line's design stage, we were deeply committed to developing eco-friendly packaging materials," said Ilseob Baek, Vice President of Reliability Group, Mobile Communications at Samsung Electronics. "We will continue to support international efforts to make our planet more sustainable by utilizing eco-friendly materials in more products."