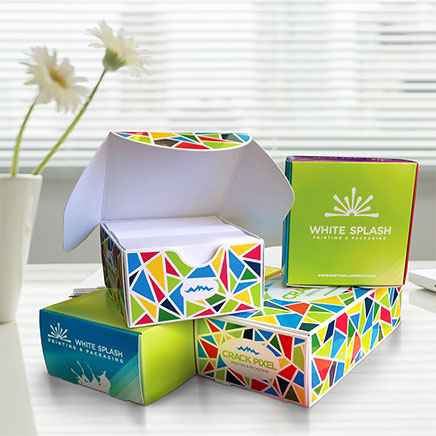 Donald Max
Exchanging business cards is a traditional way of networking for decades. It doesn't matter either you are a manufacturer, retailers, small scale enterprise or a brand; business cards are an effective way of networking. But arranging these business cards in one place can be a difficult task sometimes. What impression will your client get after seeing a mess of business cards on your table? You should be well-organized on your table. Messy and disordered cards scattered on the table will leave a very unpleasant impression on your customers. A great solution to organize your business cards is using business card boxes. You can get these business card boxes in any shape or size according to your choice. Or you can also get your Wholesale Custom Boxes according to the number of cards you want to pack inside.
Unlimited designing and printing options
There are unlimited options for you to create business card boxes stylishly. Old, ordinary and dull business card boxes are out of fashion now. Today is the age of style and innovation. You have the liberty to choose any colors, themes and printing designs to crate spectacular Custom Boxes. Aqueous printing, UV spot printing or embossing can be used to make your business card boxes eye-catchy. In addition to these techniques, you can also use graphics designing or cool artwork to craft artistic business card boxes. The boxes can also be made windowed for an inspirational view of your business cards from this window. Impress your customers with a stylish and innovative business card box lying on your office table. Bright colors can be used to create eye-catchy business card boxes. Instead, you can also print these boxes in your brand theme or print your brand's slogans on the top.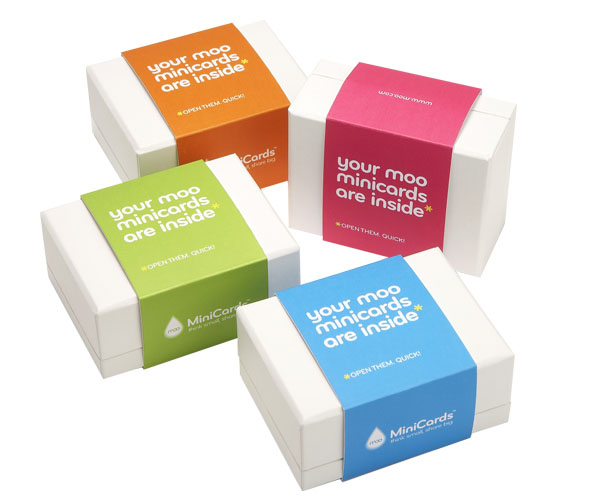 Foil stamping is also getting popular these days to give your product boxes matte, glossy or shimmery finish. When it comes to building a repute of your business, mostly matte printing is preferred. But you can also choose business card boxes glossy from outside to fascinate the customers. These business card boxes with the latest printing designs not only impress the crowd but also highlight your brand. Impressive networking of your brand will lead to brand recognition. Customers will believe that if a brand can endorse business cards inside such classy business card boxes; then their products will be remarkable. In this regard, you can print your name and logo on these business card boxes to let customers remember your name.
Corrugated business card boxes
These business card boxes are usually crafted from Kraft board, cardboard or corrugated. All these packaging materials are strong enough to sustain the integrity of your business cards. Your business cards are stacked inside these corrugated boxes without any harm. Your cards do not crumble or collapse and remain well-organized too. These Custom Boxes can also be laminated from inside and outside. The lamination protects your business card boxes from dust and stains and keeps them fresh throughout their life. These sturdy and rigid boxes act as a barrier between your business cards and the external environmental hazards. Corrugated edges of the boxes make them pressure-resistant even during shipping or storage.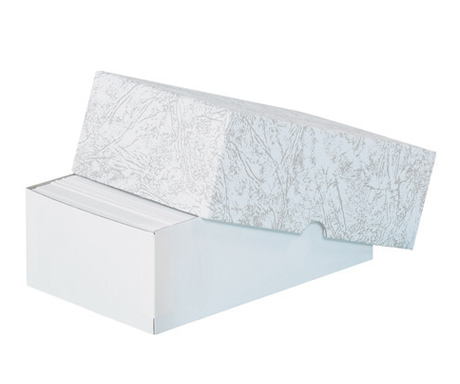 Using cardboard or Kraft paper business card boxes is an economical way to organize your business cards. These packaging materials are inexpensive so the cost of your business card boxes remains in your budget. But being inexpensive doesn't mean there is a compromise in quality. These cardboard business card boxes are the best boxes to keep your business cards arranged. Being lightweight it becomes effortless to carry them. The materials are ecological too which is an additional benefit. Packaging materials which are not only cost-effective but also environment-friendly are the need of the time. With the increase in environmental pollution, it is better to use things which can keep your environment clean and green. You can also contact a packaging company like The Custom Packaging which is renowned for its artistic business card boxes. The company feels pride in endorsing its customers with the best quality and most impressive business card boxes.