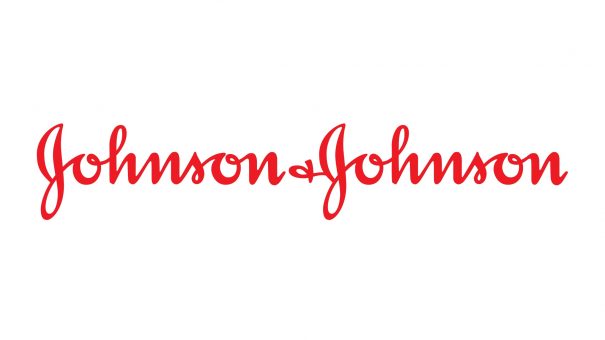 Converting bottles to recycled plastic. Redesigning baby lotion bottles to ditch the pump. Swapping out the black Listerine cap for a clear resin one. Reducing the dimensions of cartons holding Carefree pads and o.b. tampons to use less paper.
These are some of the changes Johnson & Johnson will make in an effort to convert its consumer health products packaging to sustainable options.
The goal is for J&J's consumer brands to use 100% recyclable, reusable or compostable plastic packaging, and certified/post-consumer recycled paper and pulp-based packaging by 2025.
The packaging changes are part of a larger Healthy Lives Mission, in which the company will spend $800 million to make these packaging changes, along with changing sourcing for some products. That includes using home-compostable fibers in makeup wipes, and buying oats and flavor oils from environmentally-conscious farmers. The company also plans to source electricity from renewable sources. J&J declined an interview for this story.