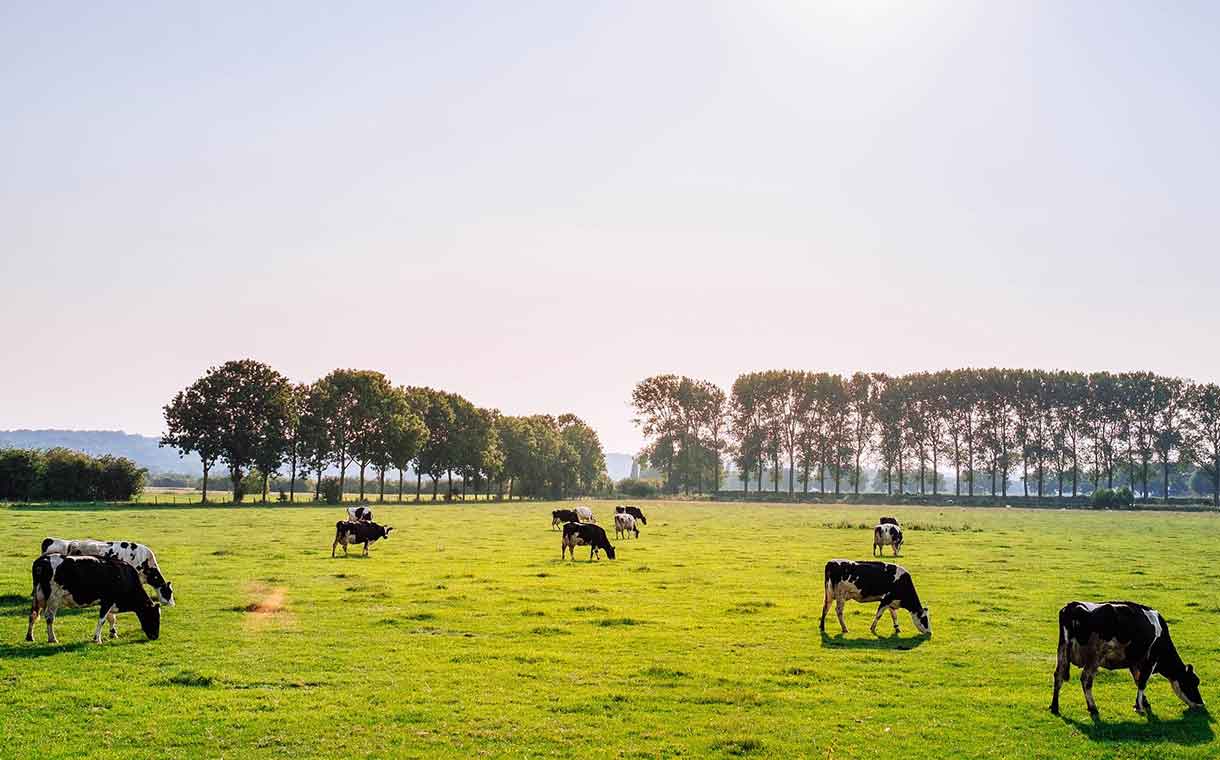 French retail giant Carrefour is using blockchain technology to let consumers trace information about the source of its milk products.
News:
Starting from March 2019, Carrefour will start selling Carrefour Quality Line micro-filtered full-fat milk featuring QR codes on packaging. The codes will be available for scanning usin smart phonesand consumer will access an interface which will give them a "wealth of information" about the route that the product has taken – from where it was farmed or grown, right up to the date it was placed on the store shelves. Also, shoppers will be able to see the GPS coordinates of farmers whose animals' milk was collected, get information about the cows' feeds depending on the season, find out exactly when the milk was collected and where it was packaged. The technology will also enable consumers to identify the various stakeholders involved in the whole product line (names and photographs) and find out about what they do and if they use microfiltration to store milk and conduct quality checks throughout the production process, for example.
The milk blockchain move follows similar use of the technology for Carrefour's Auvergne chicken and farmhouse-fattened chicken, tomatoes, eggs and Carrefour Quality Line oranges.