Post innovation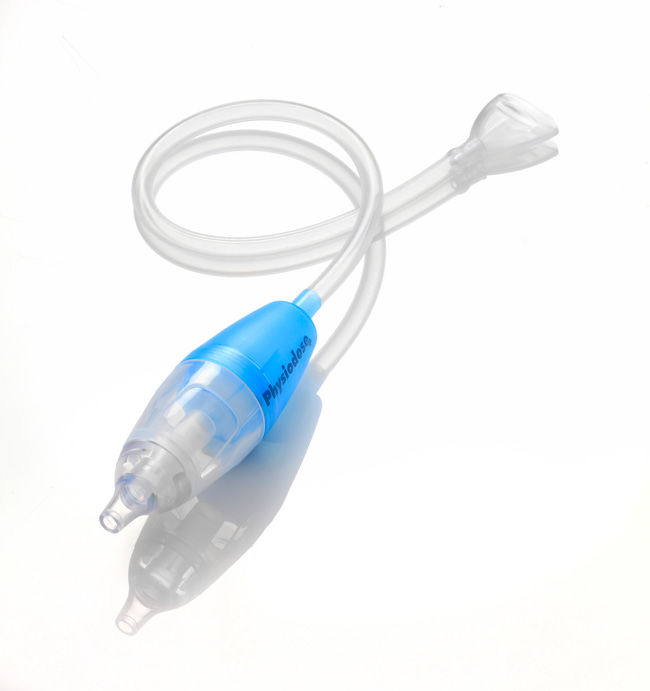 An innovative medical device to help babies get relieved from irritating running nose.
Runny nose, sneezing, fever...A baby can catch up to six colds a year! The common cold is a very common mild infection in children. It can occur at all times of the year and is highly contagious. A baby breathes almost exclusively through the nose up to 6 months and does not know how to blow his nose alone before the age of 2-3 years. In addition to the nasal wash, a baby fly can evacuate nasal secretions effectively, simply and hygienically.
Novartis-GSK ProRhinel baby fly designer 20 years ago, Stiplastics have been manufacturing and distributing it since then in more than 22 countries. Because even if the nasal wash is far from being a moment of pleasure for the parent as for the baby, it is nevertheless essential to the well-being of your toddler .
Rhinophar - Available in France under the Physiodose brand (Laboratoires Gilbert), this product is marketed under different brands in several countries.