Post innovation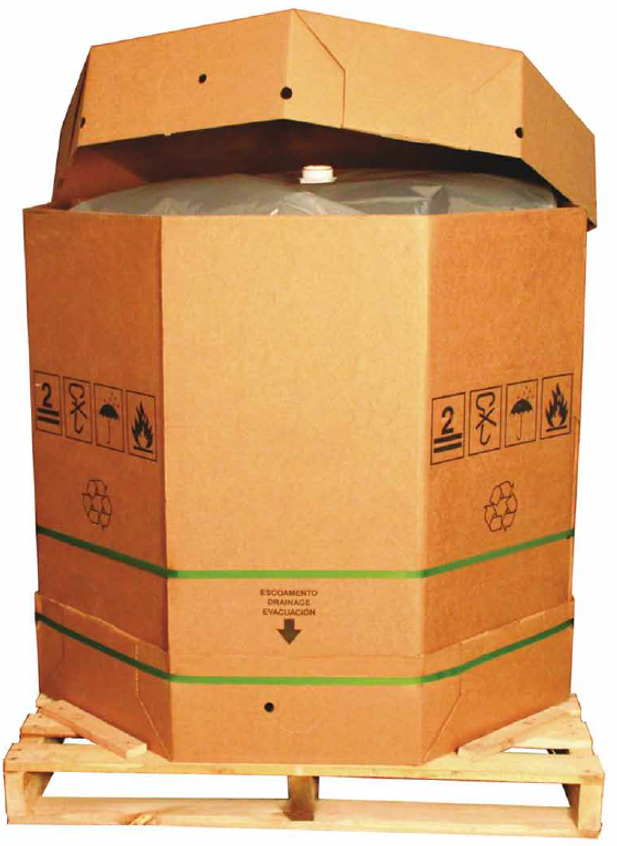 Octagonal drum for bulk products
Company Name:
Embaquim Industria e Comércio Ltda.
•Embaquim is pioneer in bag in box production in Brazil.
•Embaquim produces bags from 0,2 gallon to 300 gallon.
•It's portfolio includes reels, plastic bags and a huge range of nipples and caps options.
•Manufacturing process is fully automated, using 100% virgin and nontoxic raw material.
•It ensures full traceability, widely tested on their physiochemical characteristics and simulation use.
•Examples - Octagonal bin 300 gallon, drum liner 55 gallon, customized bags (size and structure), pouch (with or without) dose tube 0,2 gallon liquid soup or alcohol gel, round-bottomed bag, standard bag in box.