Post innovation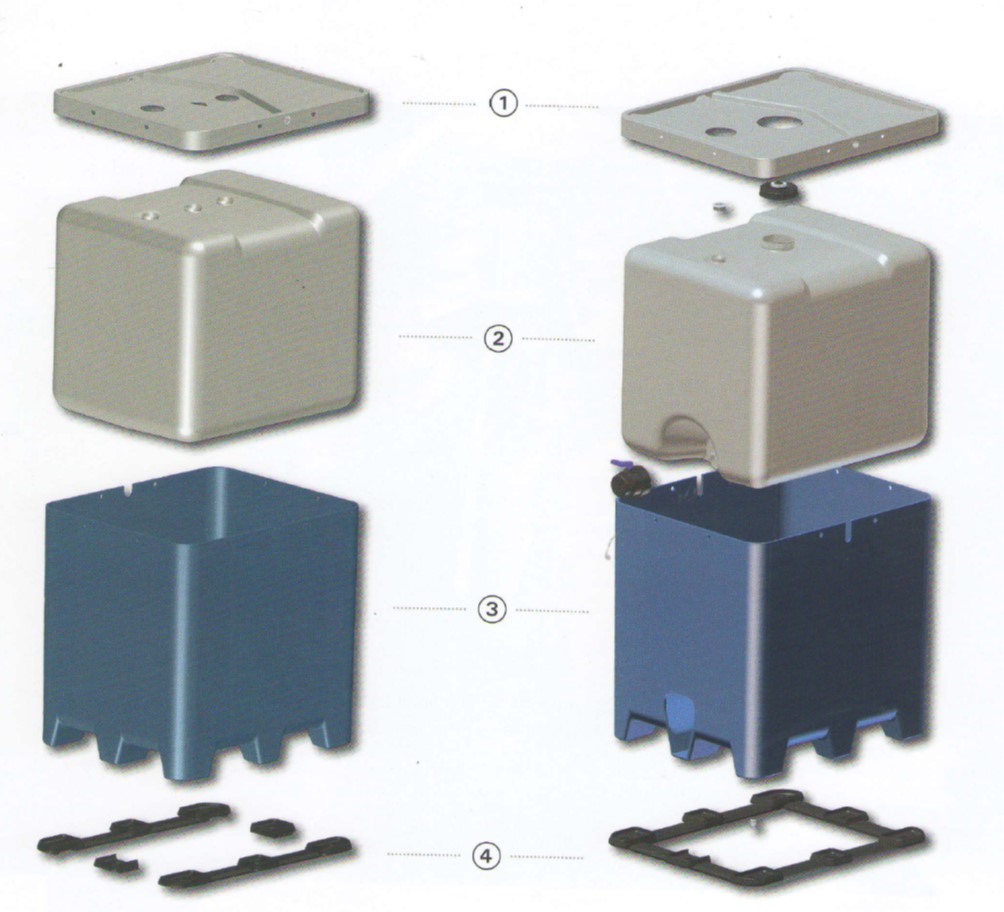 An innovative packaging for hazardous liquid products
Company Name:
RIKUTEC judge Plastics Technology GmbH & Co. KG
•The POLY IBC is a 3-layer, all-plastic design product.
•It requires no standard lattice construction because of the enclosing outer box of HDPE.
•The POLY IBC is approved for the transport of hazardous liquids
•Advantage:
–its smooth, closed surface provides reliable protection against damage for the inner container
–low weight & space-saving
–perfectly stackable.
–prevents leakage of the fluids
–very high stability
–all-round protection against environment influences
–no corrosion damage
–easy to clean from the outside
–safe transportation
–reusable IBC
UN-approved