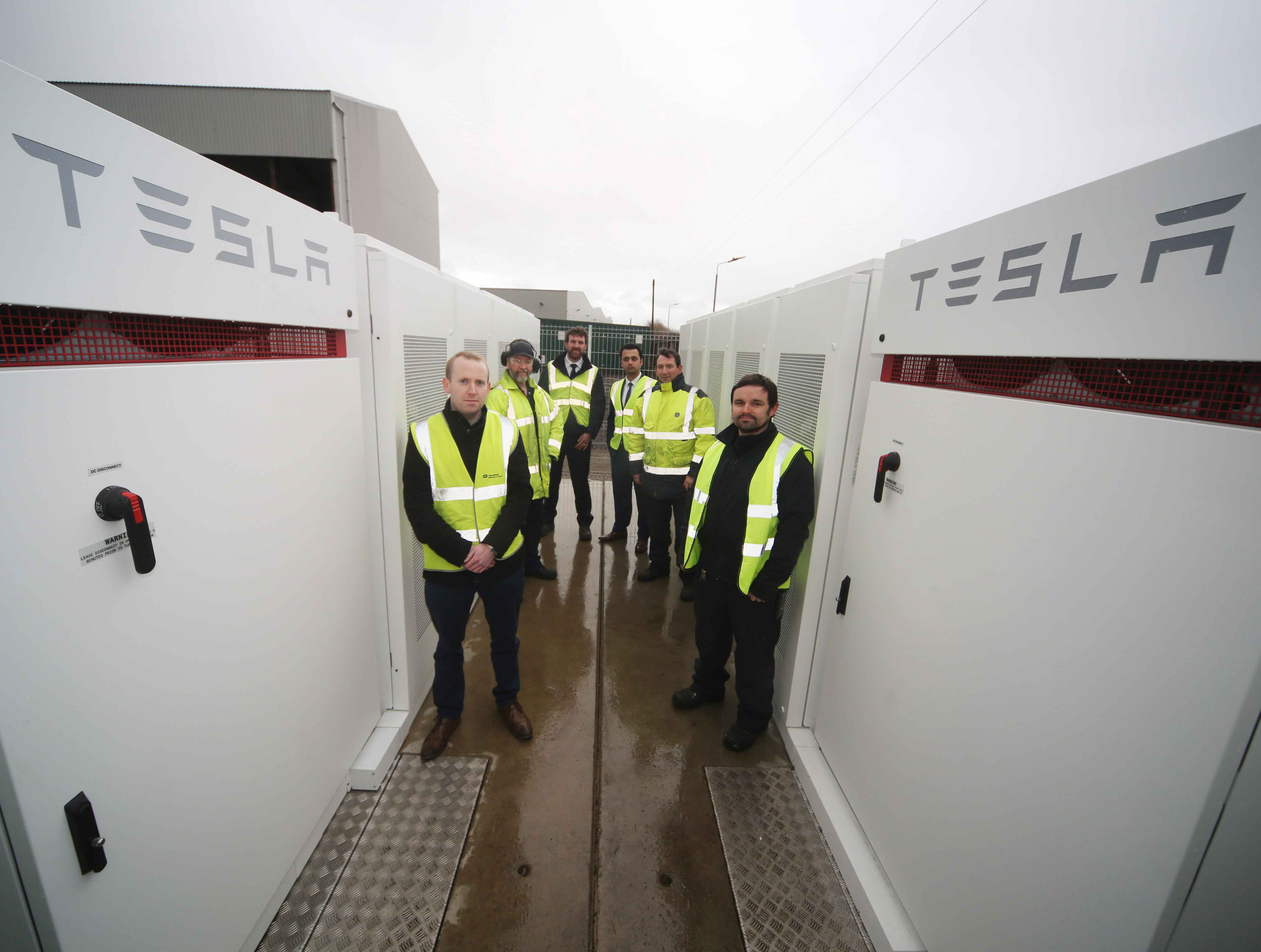 On June 27th 2018, the first International Beverage Awards, in association with FoodBev Media, took place at Drink JAPAN in Tokyo, JAPAN. The judging panel considered 84 entries from 14 countries.
Ardagh Group was awarded the prestigious title of 'Best Sustainability Innovation' for its hybrid battery storage system, designed to increase resilience and energy security at Ardagh Group's glass container plant in Irvine, Scotland.
The system, supplied by ESB Smart Energy Services, provides a reliable supply of green energy, tapping into various renewable energy sources like solar and wind on the same grid. It also stores green energy that would otherwise be lost. It's a key step in moving away from the plant's reliance on thermal energy and plays a vital role in reducing excess emissions and costs.
Ardagh Group's Director of Operations Irvine, Graeme Shepherd, says "It supports Ardagh Group's strong sustainability credentials, using green, rather than thermal energy. It is paving the way in energy technology for industry, supporting the transition to a low-carbon, sustainable, reliable, cost- effective and efficient power system."
FoodBev Media group editor Alex Clere said: "The International Beverage Awards bring together FoodBev's expertise in hosting leading industry awards schemes with the reputation and gravitas of Drink JAPAN, one of Asia's leading beverage events.
"As this is the very first International Beverage Awards, we are both impressed and humbled by the calibre of entries. Between them, the finalists and winners have demonstrated innovative new packaging technologies, exciting beverage ideas, and a greener way forward for the beverage industry.
In arriving at their decision, judges commented:
"It's great to see that sustainability is becoming a bigger issue in the industry. And even better to see that this is influencing even the process of making the packaging itself. Well done to the people at Ardagh Group for reviewing their processes and successfully reducing their carbon footprint."
Upload Press Release file: