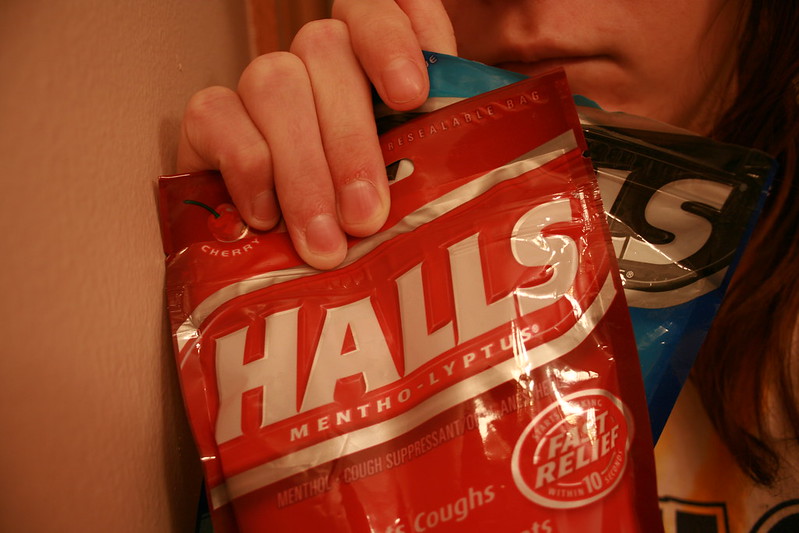 Grania Jain
US-based cough drop brand Halls has partnered with TerraCycle to launch a recycling programme for cough and sore throat drop packaging in the US.
The programme covers packaging for all Halls products as well as cough and sore throat drops from all other brands.
To participate in the programme, consumers must create a TerraCycle account. They can then start collecting cough drop packaging in any box they have.
Once a box is full, consumers can log into their TerraCycle account to download and print a shipping label.
The box must then be sealed, affixed with the label and sent to TerraCycle via United Parcel Service (UPS).
Halls senior brand manager Danielle Freid said: "The Halls brand is excited to partner with TerraCycle to ensure any brand of cough and sore throat drop packaging can be recycled in the US. This is an important first step towards sustainable solutions for our brand."
The collected plastic waste is cleaned and melted into hard plastic, which can be remoulded to make recycled products, including park benches and picnic tables.
Collectors can also earn points based on the weight of each shipment of packaging they send to TerraCycle. Consumers can donate the points to a non-profit, school or charitable organisation of their choice.
TerraCycle CEO and founder Tom Szaky said: "The occasional cough or sore throat is something we all share. But by participating in the Halls Recycling Program, you can be rewarded for doing the right thing."
Last week, Sanofi Consumer Healthcare partnered with TerraCycle to make its product packaging and aerosol containers recyclable.
The companies will introduce two programmes to allow customers to recycle empty Gold Bond, Cortizone-10 and Selsun Blue packaging.