Essentra Packaging has been recognised in this year's Pro Carton awards, clinching Gold in the Carton Excellence Awards for its cosmetics carton for exclusive online skincare brand Exentrique.
The solution devised by Essentra for Exentrique's Facial Cleanser met the requirements to reflect the brand's unique positioning and identity, enhance appeal in the online sales channel and ensure the perfect at home opening experience, while at the same time satisfying its sustainability standards.
The carton features a clean and minimalist external design that focuses on the Exentrique branding to create impact for the online audience. A mix of soft touch and gloss varnishes make it extremely tactile, enhancing the consumer experience when they receive the pack.
Several internal flaps then create a gradual reveal as the pack is opened, while printed messaging on the inside then conveys the brand values and voice to the recipient, including its sustainability commitments.
The one-piece folding carton is glue-free, made entirely from sustainably sourced cartonboard and has zero plastic content. The structure is designed to protect the cleanser and the folding flaps keep it securely fastened during transit.
Judges were impressed with the combination of technology and creativity which met the unique needs of an online brand in terms of brand enhancement and protection.
The success of the winning pack was the result of cooperation between Exentrique and Essentra's UK sales team locally and the global Design Hub who all worked closely together to ensure the brief was met on this project.
Olivier Serre, Sales and Marketing Director for Essentra Packaging said: "We are proud to have won a Gold in this year's Pro Carton awards and delighted that the unique solution we produced for Exentrique has been recognised.
"One of the factors driving development of our packaging solutions is understanding the needs of brands and combining sustainability, technology and creative design to deliver real impact for a wide variety of cosmetics, pharmaceuticals and branded goods."
Exentrique is a different kind of cosmetics brand and promotes its inclusive, vegan, animal cruelty-free focus, and challenges unattainable socially imposed beauty standards through its hashtag, #BeExentrique, which calls for diversity and mutual respect on social media.
Danika Woods, Exentrique's Founder, said: "It is an honour to see our Facial Cleanser receive the Gold Award at the European Carton Excellence Award 2021. You cannot put a price on what I have gained from working with the Essentra Packaging and the Design Hub team.
"I can honestly say that I am looking forward to future developments and growing together. They have made my start-up process a real pleasure.''
This year, the European Carton Excellence Award, Europe's most prestigious award for cartonboard packaging, celebrated its 25th anniversary. Cartonboard is the perfect example of the circular economy being renewable, recyclable and biodegradable. It is also one of the best in communicating brand values, whether that be for luxury brands or everyday goods.
ABOUT ESSENTRA PACKAGING
At Essentra Packaging we manufacture and deliver pharmaceutical and beauty packaging solutions that today's leading brands demand. From regulatory compliant folded cartons, leaflets, foils and labels to the latest anti-counterfeiting security technologies, serialisation, and bespoke clinical trials packs, we pride ourselves in having the flexibility to create packaging solutions quickly.
Our global footprint and single standard quality system ensure products are always produced to the highest standards, and provide the reliability, agility and knowledge to understand and meet our customers' needs at a local level. With sustainability and innovation central to our product development, our many years of experience and long-term partnership approach delivers packaging solutions that protect and enhance our customers' products, whilst maximising supply chain efficiencies and reducing their environmental impact.
Find out more about our portfolio of healthcare and beauty products at www.essentrapackaging.com
Company Name
ESSENTRA PACKAGING
Image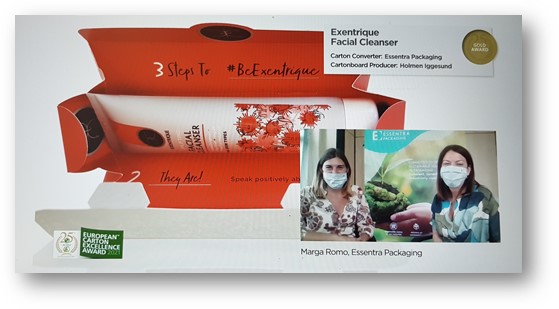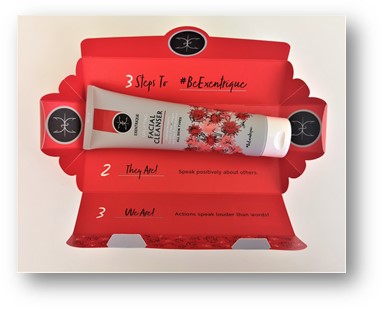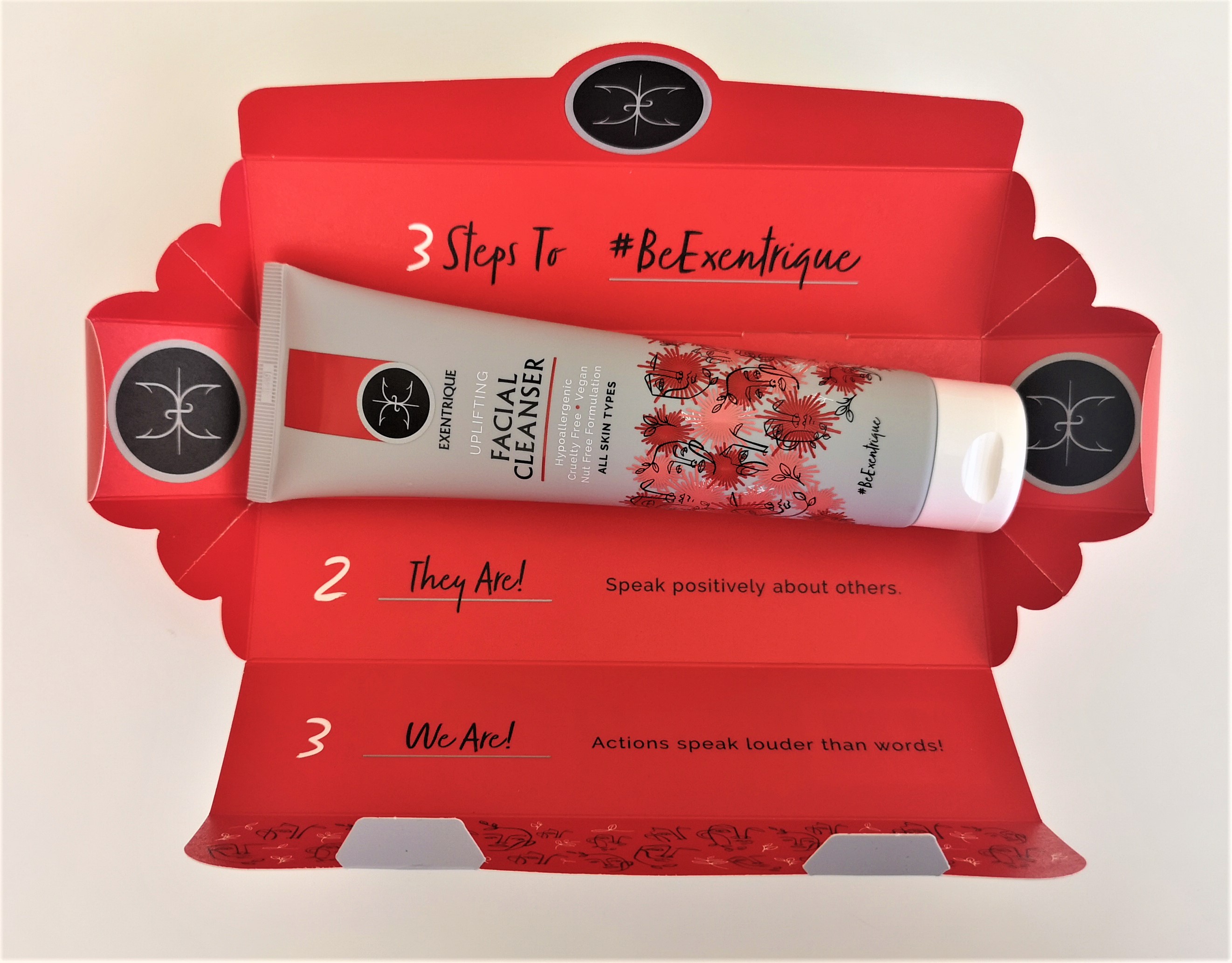 Contact Person
Emma Drake
Designation
Marketing Manager
Email
emmaDrake@essentra.com